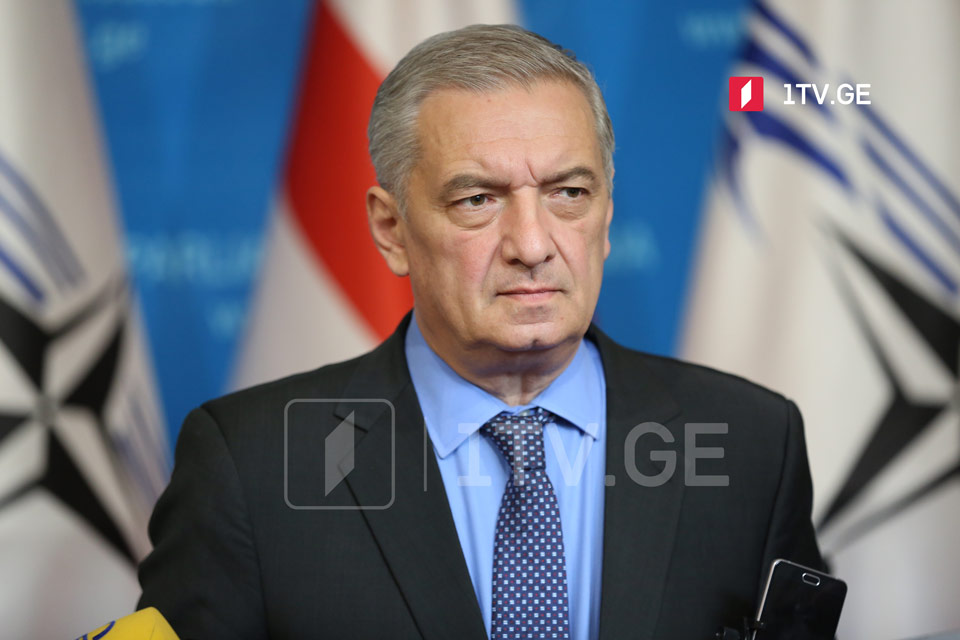 First Vice Speaker says 'sabotage regime' unacceptable
Georgian Parliament's First Vice Speaker, Gia Volski said that the European structures urge Georgia to reduce polarization and political parties to work constructively.
"What we saw yesterday was a sabotage regime instead of the desire to speak about strategic plans how to rescue the country in this difficult situation. Dismantling government, resignation of Prime Minister, punishment of Bidzina Ivanishvili, imposition of sanctions against the country – this is the agenda of one part of the opposition. This should be forgotten. We, on our part, should take measures to fulfill the recommendations," Gia Volski said.
During the June 24 large-scale protest at Rustaveli Avenue, Shame Movement, which is the organizer of Home to Europe rallies demanded the resignation of Prime Minister and the government before July 3. Government of national consent must be formed to implement all 12 EU-recommendations.