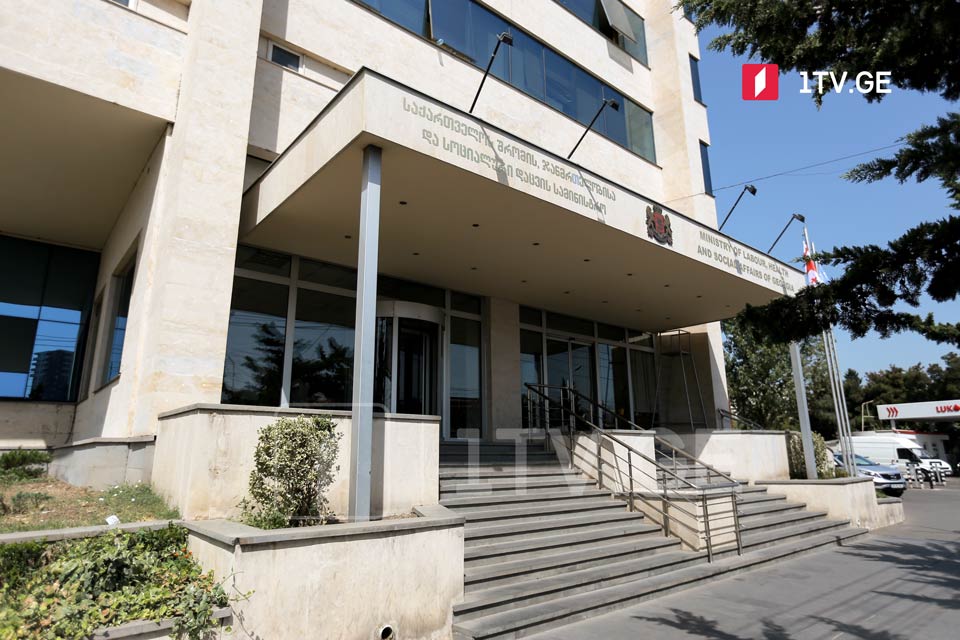 First Medical Aid to be free of charge for Georgian citizens, tourists
First medical air is and will be free of charge for all Georgian citizens and incoming guests, said Deputy Health Minister, said Ilia Ghudushauri.
Ilia Ghudushauri denied the reports on setting fees for the emergency situations coordination centre's service.
"Emergency medical assistance services are and will remain free for all citizens of Georgia, both for the beneficiaries of the state program and private insurance companies," he said.