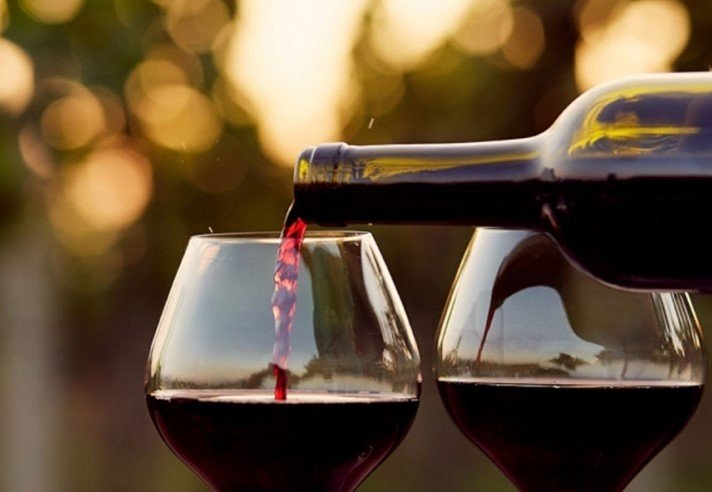 Export of wine increased by 11%
Export of Georgian wine increased by 11% in January-October of 2019 in comparison to the same period of last year.
About 75, 6 million bottles (0,75 litre) were exported to 53 countries of the world. The cost of the exported wine reaches USD 195 million, according to the National Wine Agency.
Export increased to strategic markets including the U.S., Great Britain, Lithuania and Estonia. In October – January, the 23, 8 million bottles of brandy were exported to 23 countries and 521,7 thousand bottles of Chacha  – to 27 countries.