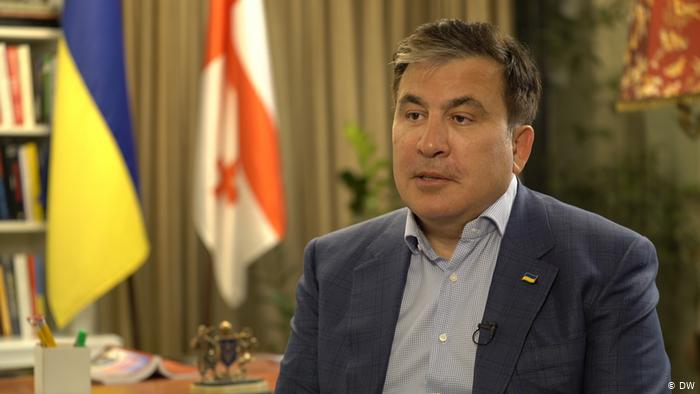 Ex-president Saakashvili calls for disobedience
"Yesterday's acts of disobedience are the first steps, we need the large scale actions in Georgia", the former Georgian President Mikheil Saakashvili wrote on Facebook.
"If we create an illusion that state institutions and law still exist in Georgia, we will deceive ourselves and help Ivanishvili to bury our state completely.
We must all say that any act of disobedience to this 'state', in a civilized form, is our duty, not only our right. We have to tell them that we will not pay fines, not comply with the restrictions, exactly as they act. We will not obey the court that judges only in their favour. We will not be afraid of their repressions, including their arrests. We will break down their unlawful and robbery-based system!" Mikheil Saakashvili posted.