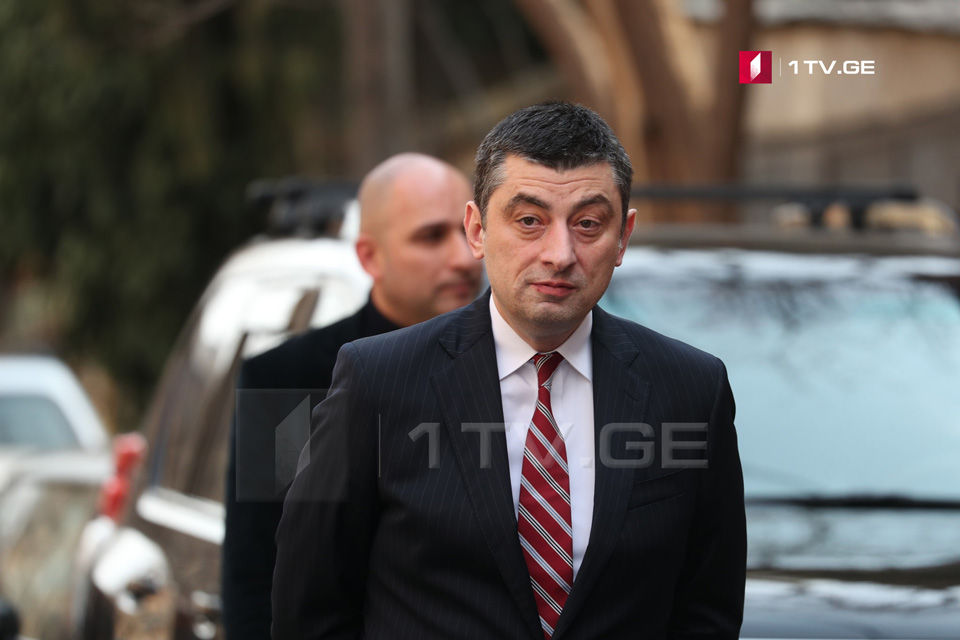 Ex-PM Gakharia: Radical positions hinder modern state-building
Former Georgian Prime Minister Giorgi Gakharia said the political polarization must end in the country, and everyone should support building a successful state.
Gakharia echoed another failed talks between the government and the opposition. The ruling Georgian Dream party and the opposition could not agree on a solution, EU mediator Christian Danielsson briefed reporters on Tuesday.
"Yesterday showed us once again that radicalism and radical positions are still adverse factors that hinder the building of the modern Georgian state," Gakharia wrote on his Facebook page on Wednesday.
Gakharia resonated the anniversary of the March 31, 1991, Georgian independence referendum that was a turning point in recent history. He believes the building of the modern Georgian state kicked off at that time.
"State-building is a long and challenging process, and each of us has a responsibility to contribute to that process," Gakharia added. Georgia marks two important landmark events on March 31. On this day, the country signed its first dependence referendum. Also, March 31 is the birthday of Georgia's first president, late Zviad Gamsakhurdia.
It has been 30 years since the Georgian people declared their will to be an independent nation after the dissolution of the Soviet Union in 1991.