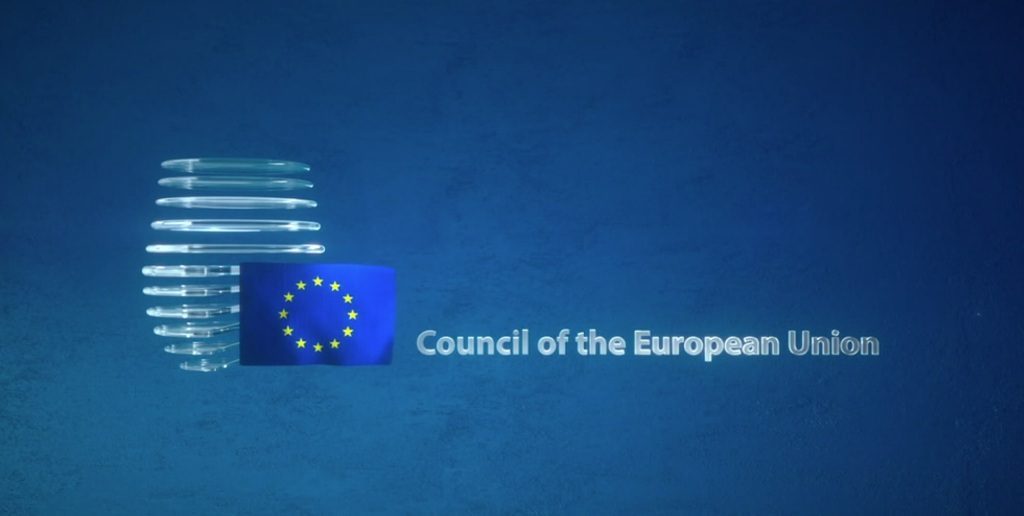 European Council calls on political parties to put interests of Georgian people first
The High Representative briefed Foreign Ministers about the EU-Georgia Association Council held on 16 March, and the EU's mediation efforts over the past week to overcome the political crisis in the country. The Council of the European Union reported following the Foreign Affairs Council (FAC) meeting held on March 22.
"The High Representative reiterated the need for all leaders of Georgia's political parties to put the interests of the Georgian people first, to make the necessary compromises, and to turn their attention to other urgent issues like the coronavirus pandemic, economic recovery, and Georgia's national security," the European Council said.