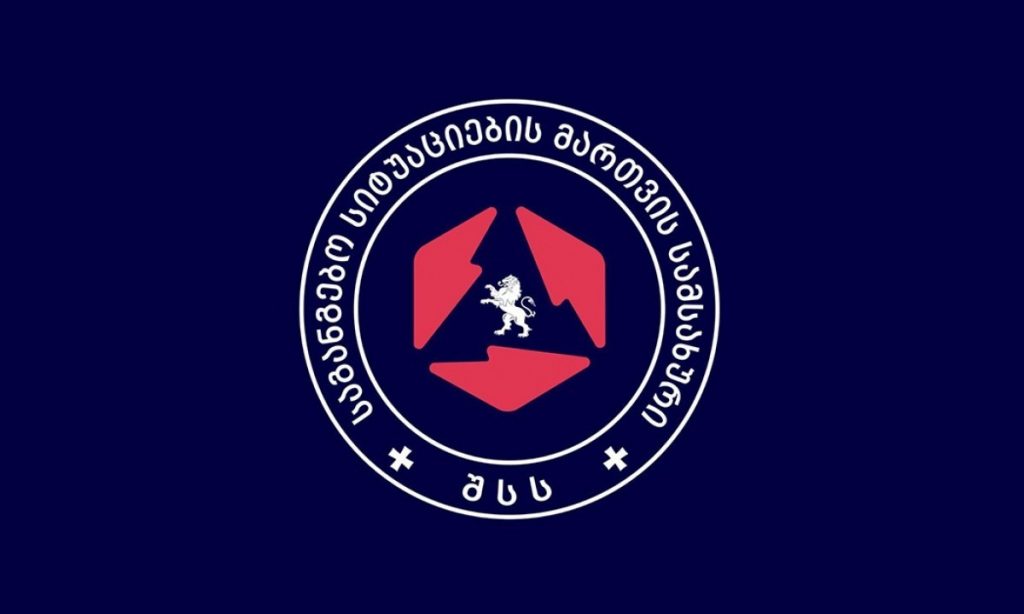 Emergency Service rescuers communicated with hikers staying at Tetnuld peak
Emergency Situations Management Service has communicated with three hikers staying near the Tetnuld peak in the Svaneti region, Emergency Service reported on Sunday.
According to the agency, the foreign mountaineers feel well, do not need rescuers' help and move independently in the direction of the settlement. The Service added that the rescue operation has still continued.
One foreign tourist from a 6-member group of hikers died at Tetnuldi Peak. Rescuers safely evacuated two foreign tourists and transferred the dead body by helicopter on Saturday. The Border Police helicopter was involved in the search efforts.