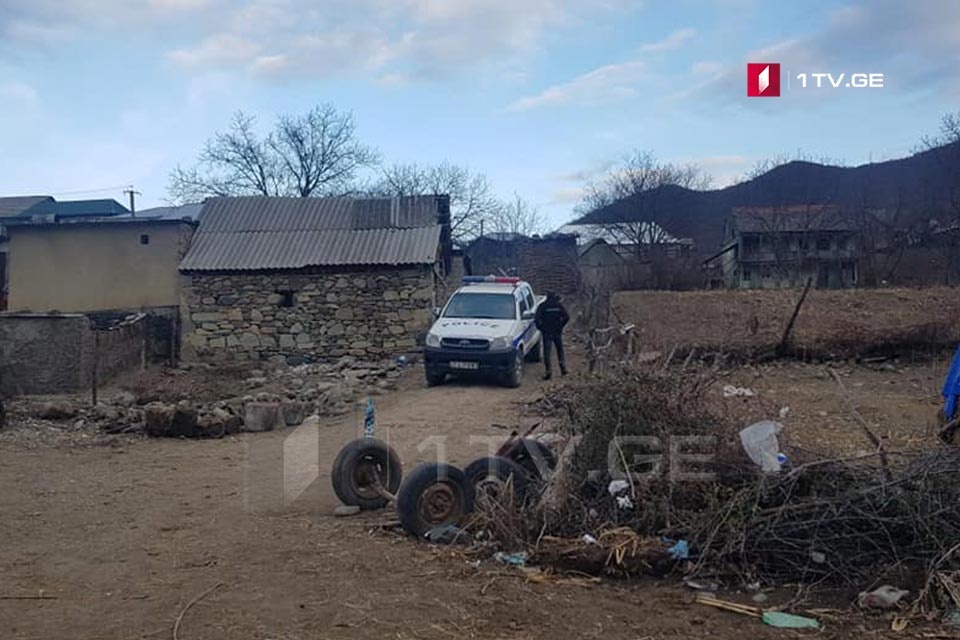 Elderly man killed in Bolnisi
A 70-year-old man was found dead in Samtsverisi village, Bolnisi district of Kvemo Kartli region. The man was discovered in a yard of a house stubbed by a knife in his chest area.
A local of the same village, a man about 40, is suspected of the crime. The corpse is taken to the Prosectorium for expertise. A criminal case is opened on charge of the premeditated murder.