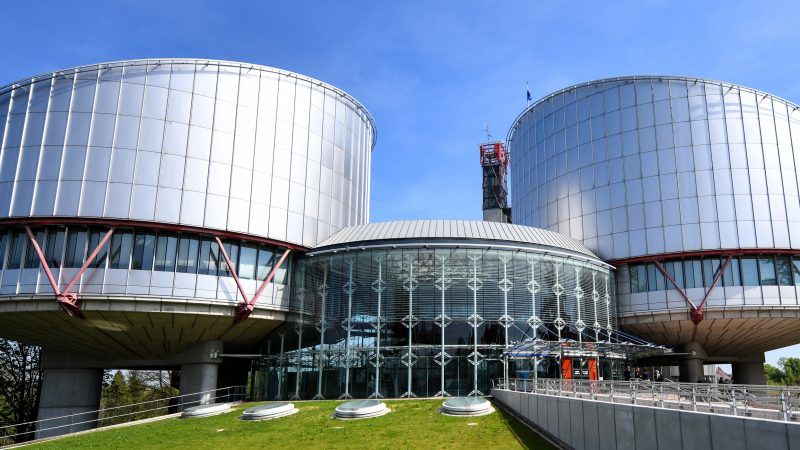 ECHR rules procedural breach but no substantive aspect violation of right to life in Machalikashvili's case
The European Court of Human Rights has published its judgment in the case of Machalikashvili and Others v. Georgia.
According to Court's press release, the Chamber of Judges unanimously ruled that there had been a violation of Article 2 procedural aspect (right to life) of the European Convention on Human Rights, and, by six votes to one, that there had been no violation of Article 2 substantive aspect (right to life).
The Court held that Georgia was to pay the applicants jointly EUR 10,000 in respect of nonpecuniary damage and EUR 15,000 in respect of costs and expenses.
According to press release, the case concerned an anti-terrorism operation carried out in Georgia by the State Security Service. Following one of the arrests, the applicants' relative, T.M., who was suspected of providing material support to a group associated with the so-called "Islamic State", died in hospital, having been shot while allegedly trying to detonate a grenade during his arrest. The applicants alleged that they
themselves were subjected to physical and verbal abuse.
The Court found in particular that the authorities had failed to comply with the requirements of an effective and thorough investigation for the purposes of Article 2 of the Convention. However, it considered that there was insufficient evidence to conclude, beyond a reasonable doubt, that T.M. had died in circumstances engaging the responsibility of the State. Moreover, it rejected the applicants' complaint of ill-treatment under Article 3 (prohibition of inhuman or degrading treatment) as manifestly ill-founded.