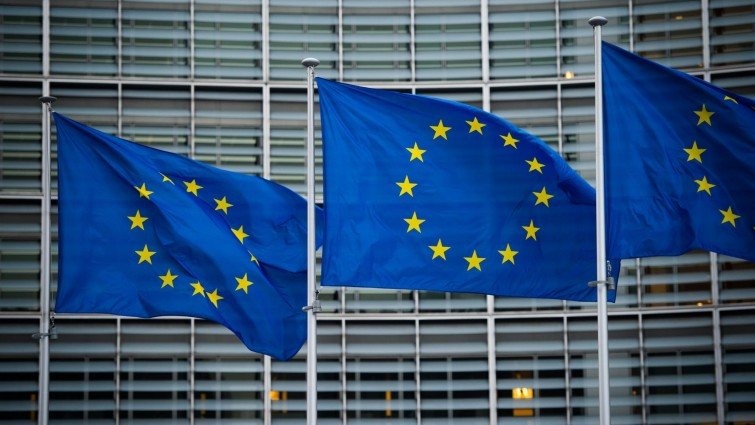 EC adopts full suspension of visa facilitation with Russia
The European Council (EC) on Friday adopted a decision that fully suspends the visa facilitation agreement between the EU and Russia. Consequently, the general rules of the visa code will apply to Russian citizens.
According to the EC statement, this move will result in an increase in the visa application fee from €35 to €80, the need to present additional documentary evidence, increased visa processing times and more restrictive rules for the issuance of multiple-entry visas.
The full suspension affects all categories of travellers coming to the EU for a short stay. The Commission is expected to present additional guidelines to ensure this suspension does not negatively impact certain people travelling to the EU for essential purposes, such as journalists, dissidents and civil society representatives.
The decision will enter into force on the day of its adoption and will apply as of 12 September 2022.
On 24 February 2022, the European Council condemned in the strongest possible terms Russia's military aggression against Ukraine and expressed full solidarity with Ukraine and its people.
EU countries have agreed on the full suspension of the visa facilitation agreement with #Russia.

What does this mean in practice? ⬇️

— EU Council (@EUCouncil) September 9, 2022