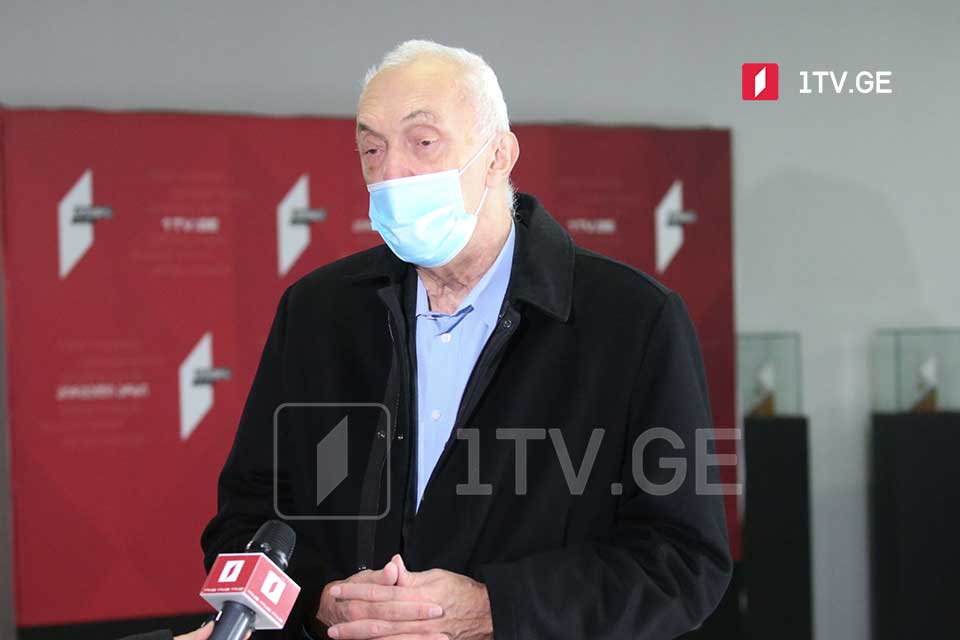 Director of Infectious Diseases Hospital – With expansion of restrictions there will be no immediate results, but we will get the result
Tengiz Tsertsvadze, General Director of Tbilisi Hospital of Infectious Diseases, Pathologies and AIDS, believes that the expansion of restrictions will bring the results though there will be no immediate stabilization of the epidemiological situation.
According to Tsertvadze, the results may become evident in 2 weeks. "The restrictions will bring the positive result, by all means. The number of coronavirus cases will decrease. Reveal of infection and incubation period takes 2 weeks. We will feel the first results after 2 weeks. The number of fresh cases will stabilize, there will be no increase and the number will go down. Location restrictions bring no immediate results. The process may take from 1 to 2 months and we will receive the results," Tsertsvadze said.