Dimitri Kumsishvili - Technical inspection of the tunnel was carried out last year, but it does not matter when people die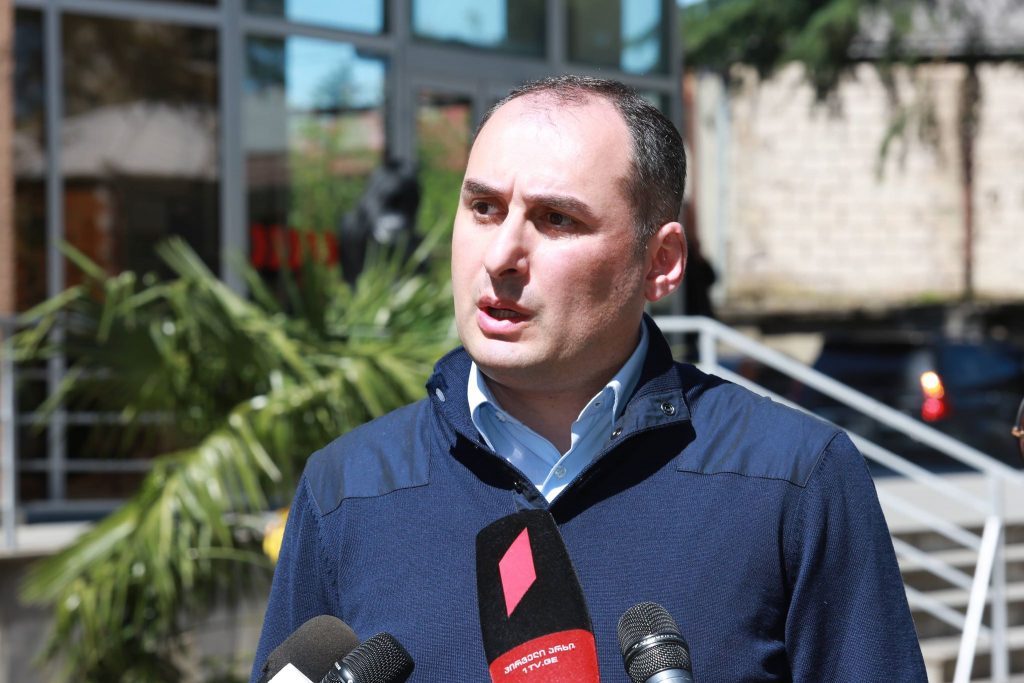 The First Deputy Prime Minister, Minister of Economy and Sustainable Development Dimitri Kumsishvili, visited the injured miners at hospital.
According to the Minister, the health condition of one of the two injured miners in Kutaisi hospital is satisfactory. Kumsishvili talked about the details of the incident. According to him, the health condition of the second patient is relatively grave.
Minister met the family members of injured miners.
The Minister also spoke about labor safety issues and noted that the inspection of the mine tunnel was carried out last year. According to Kumsishvili, similar incident took place in 1986 in mine.
Six died as a result of fatal accident in Mindeli mine, while three others were injured. An investigation has been launched under the second part of the Article #240 of Criminal Code of Georgia, pertaining to the violation of safety rules.