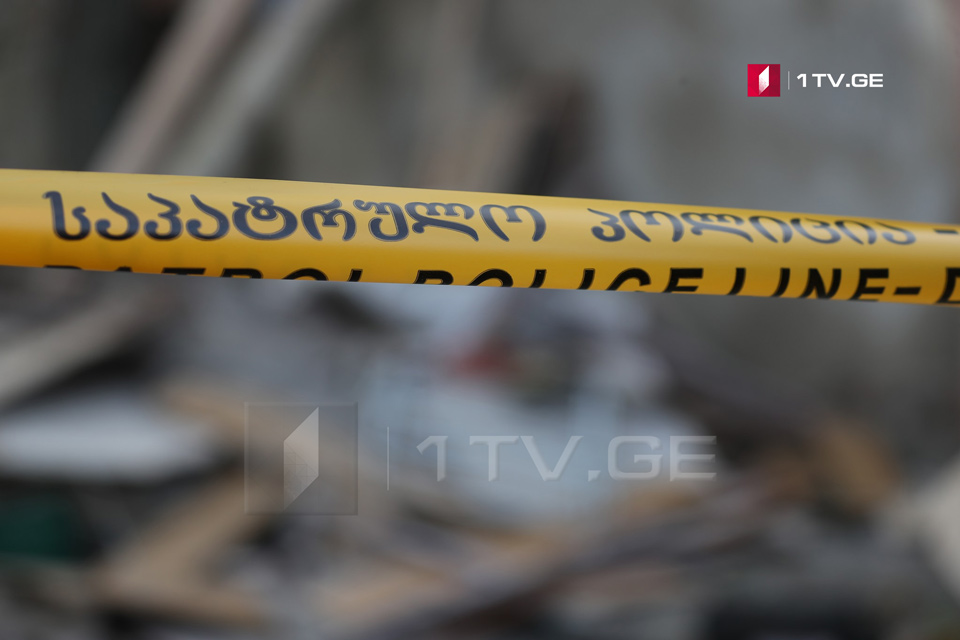 Rescue operation in Tkibuli
A rescue operation is going on in Tkibuli, the Imereti region, in search of 2 missing individuals.
The two men got stuck under mass of land. They were extracting coil illegally from a private mine in an open manner.
Davit Cherkezishvili, Tkibuli Mayor said rescuers managed to establish contact with one of the persons. He is alive.