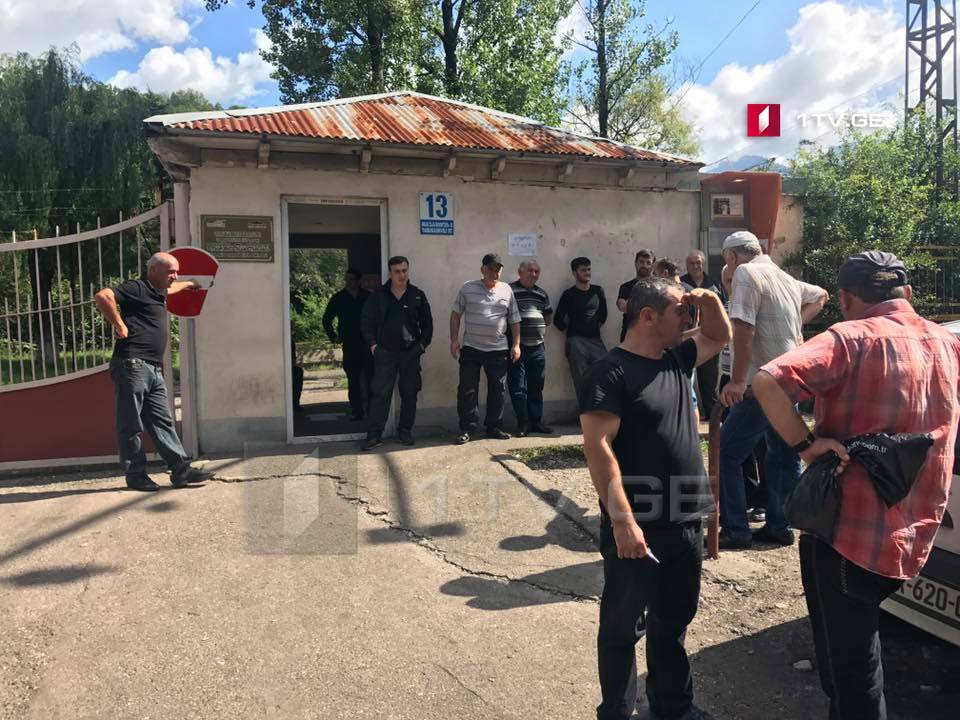 Miners demand formulation of PM's initiative about salaries as a document
Miners of Mindeli Mine of Tkibuli town of Imereti region demand that the initiative of Prime Minister Mamuka Bakhtadze about issuance of salaries during the period when the mine is closed is concluded as an official document.
The miners are holding a protest. They suspect that GeoCoal Company will not reimburse the missed days to them.
PM stated on July 16 that while Mindeli Mine remains closed, the miners would receive their salaries. Four miners died in the mine on July 16. Investigation into the case is ongoing.