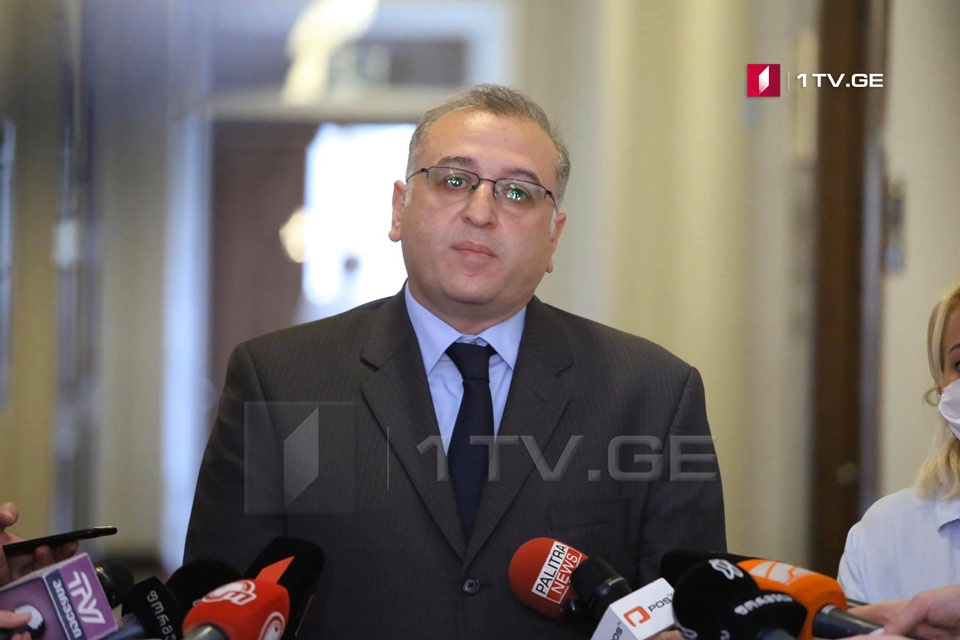 Decrease in fuel prices to be reflected in Georgia, NBG President says
The National Bank of Georgia (NBG) will update the main macroeconomic parameters in August at the Monetary Policy Committee meeting, said NBG President Koba Gvenetadze. Nevertheless, he predicted no change in the inflation rate.
Speaking about fuel prices, the NBG President said the US Federal Reserve would continue tightening momentary policy that is likely to cause a global recession and affect fuel prices. "Our goal is to analyse the correlated factors so that fuel prices will decrease gradually in Georgia," he said.