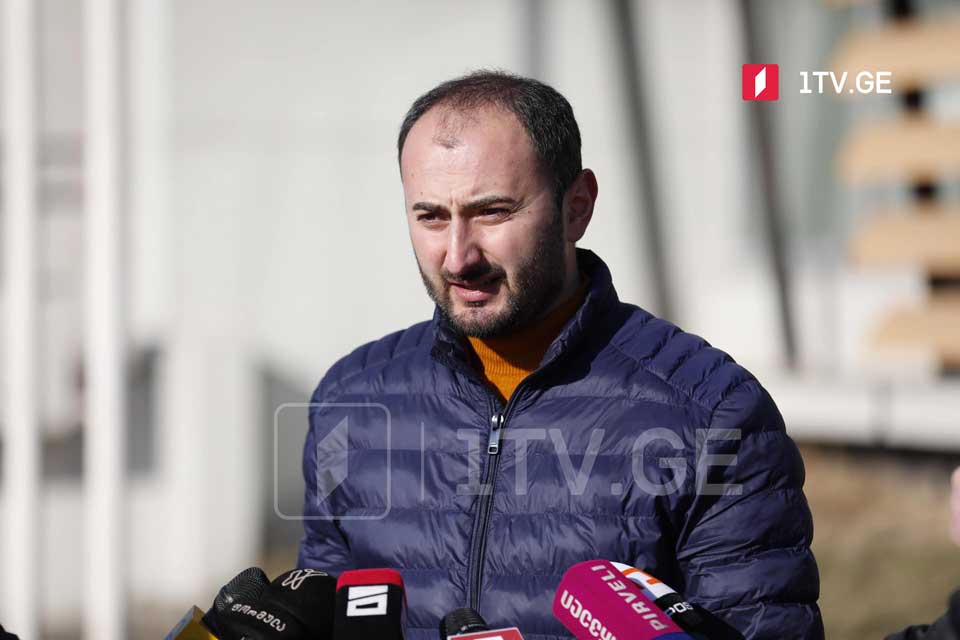 Davit Gareji case detainees plead not guilty into amended charge
Iveri Melashvili and Natalia Ilychova, the two detained within the Davit Gareji case, plead not guilty against the amended charge. A new prosecution reads they acted intentionally on the instructions of senior officials.
Iveri Melashvili's lawyer Eduard Marikashvili visited his defendant at the Gldani #8 penitentiary facility on Wednesday. He said he is aware of no other details or evidence at the moment.
The procedure of amending the charge at the Gldani prison was held amid the protest. Civil activist protesters believe that the two detainees are political prisoners.
The investigation into the Davit Gareji monastery complex case accuses Iveri Melashvili and Natalia Ilychova of prejudicing the territorial interests of Georgia. The two were detained on October 7, 2020.