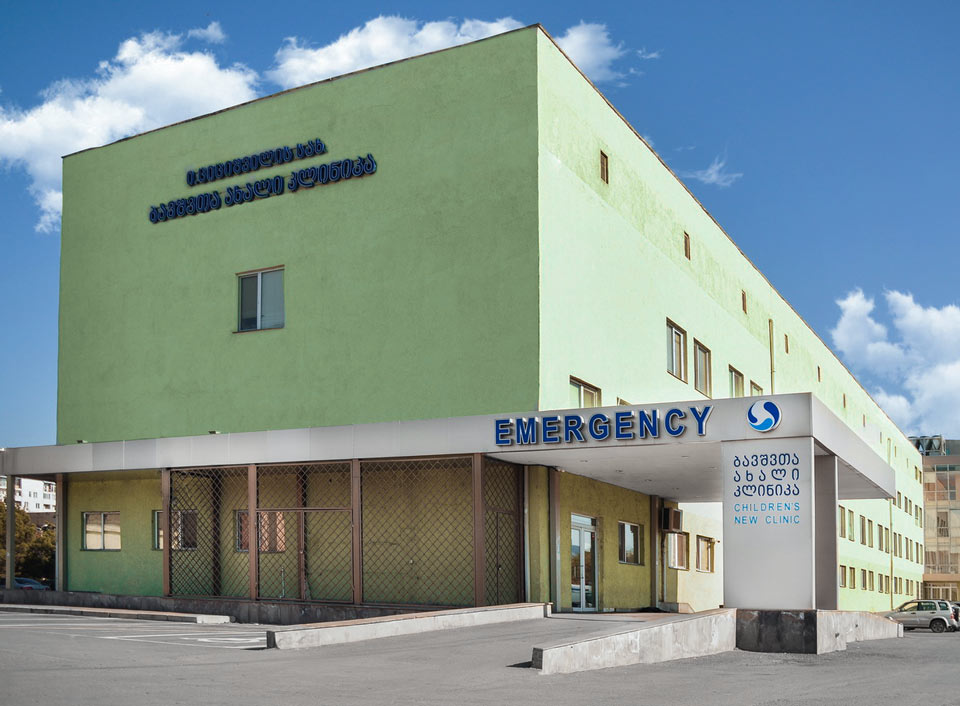 Covid-infected infant dies at Tsitsishvili Clinic
A newborn baby infected with Covid-19 died at Tsitsishvili New Children's Clinic.
As the medical director of Tsitsishvili Clinic, Maia Chkhaidze told journalists, the newborn was attached to the artificial breathing device.
"Three patients were in serious condition. One was a newborn who was transferred from Batumi. This child was treated in Batumi for 8 days. He had concomitant diseases and died yesterday," Chkhaidze said.
Twenty-five Covid-infected patients continue treatment at the Clinic's Reanimation Unit.