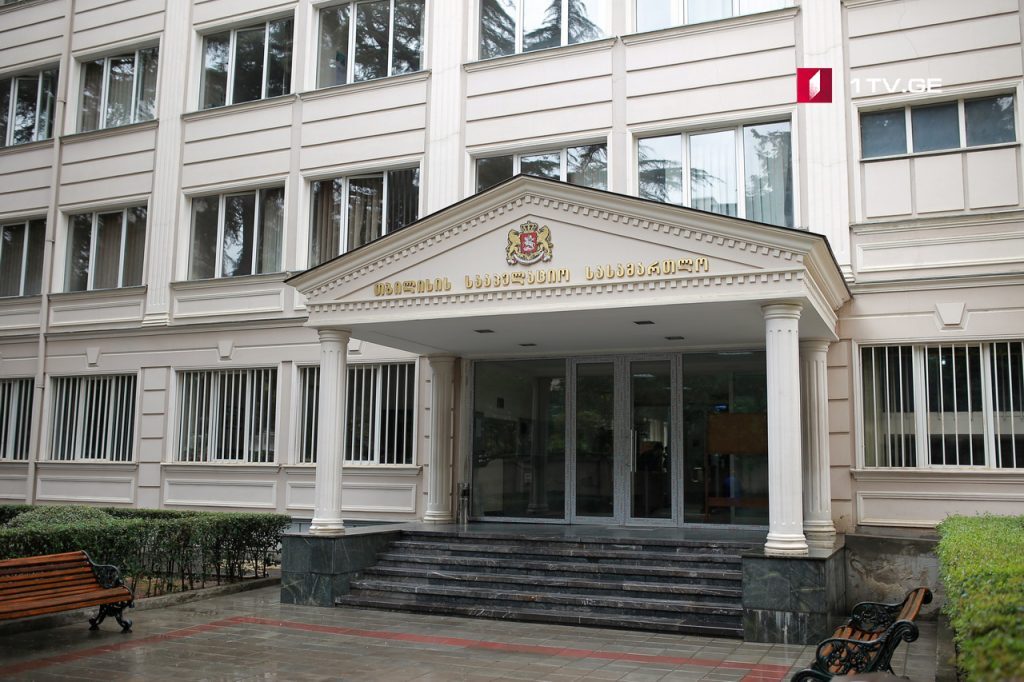 Court toughens charges against two convicts of GPB cameraman's assault
The Tbilisi Court of Appeal tightened the charges against those convicted of the July 5 physical violence against GPB First Channel cameraman Ilia Tvaliashvili.
The judge sentenced two people convicted in the Ilia Tvaliashvili case to three years behind bars for intentionally inflicting grievous injury.
Giorgi Maghradze was apprehended in the courtroom, and Giorgi Tsaruashvili will be put on a wanted list.
The Court of Appeal upheld the City Court verdict against five more guilty individuals in the mentioned episode.