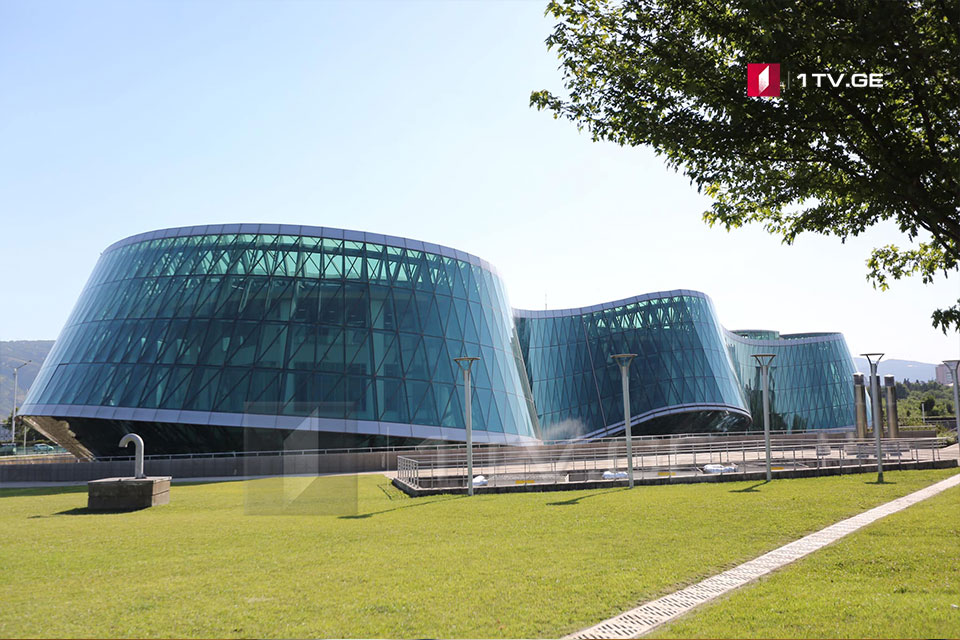 One more person detained under GPB cameraman assault case, MIA says
Georgian Interior Ministry (MIA) reported the detention of one more individual for violence against the Georgian Public Broadcaster (GPB) cameraman Ilia Tvaliashvili during the July 5-6 anti-Tbilisi Pride protests.
At least 28 people are detained for the assault of journalists and group violence so far. The MIA continues further investigation to reveal and identify other assailants.
Fifty-five persons, among them fifty-three media representatives, including the Georgian Public Broadcaster's cameraman Ilia Tvaliashvili, were assaulted during the anti-Tbilisi Pride rally on July 5, according to the Interior Ministry.
Tbilisi Pride cancelled the scheduled march amid violent protests, while TV Pirveli cameraman Lekso Lashkarava, 36, died six days after being severely beaten by a far-right mob.