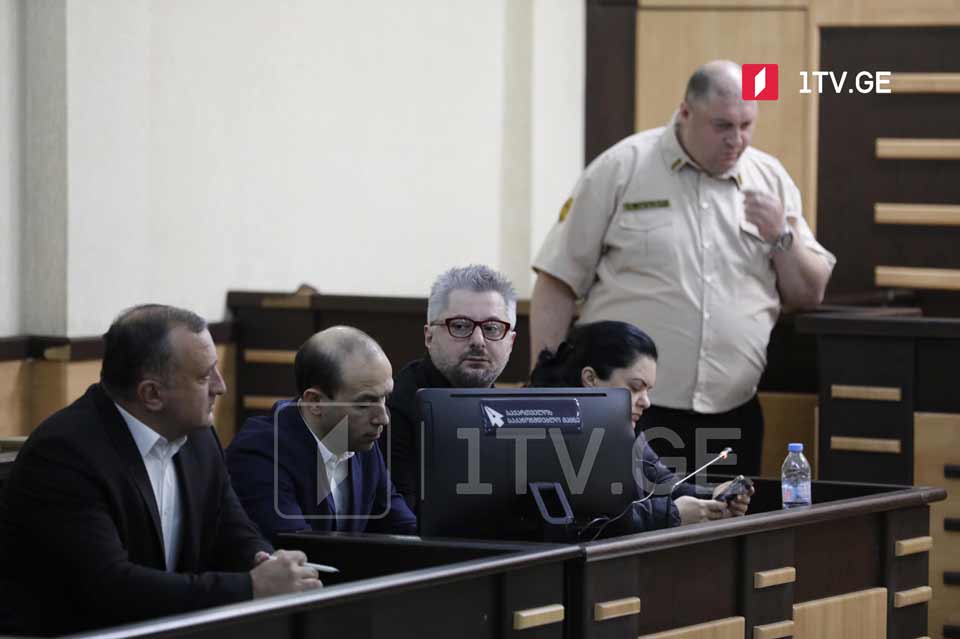 Court sends Nika Gvaramia behind bars 
Tbilisi City Court Monday ruled a verdict in the case of the Rustavi 2 channel.
The Court has sent Nika Gvaramia, Mtavari Arkhi TV founder, and former Director of Rustavi 2 TV to 3.6 years behind bars on charges of embezzlement, money laundering and abuse of office while being at Rustavi 2. Gvaramia was arrested in the courtroom.
Kakha Damenia, the former Financial Director of Rustavi 2 had been charged with illegal embezzlement of the TV station's property rights and was also found guilty and fined GEL 50,000.
Zurab Iashvili, the Director of Inter Media Plus, faced charges of commercial bribery and forgery but was acquitted. His bail was lifted and the order for the seizure of his property was revoked.