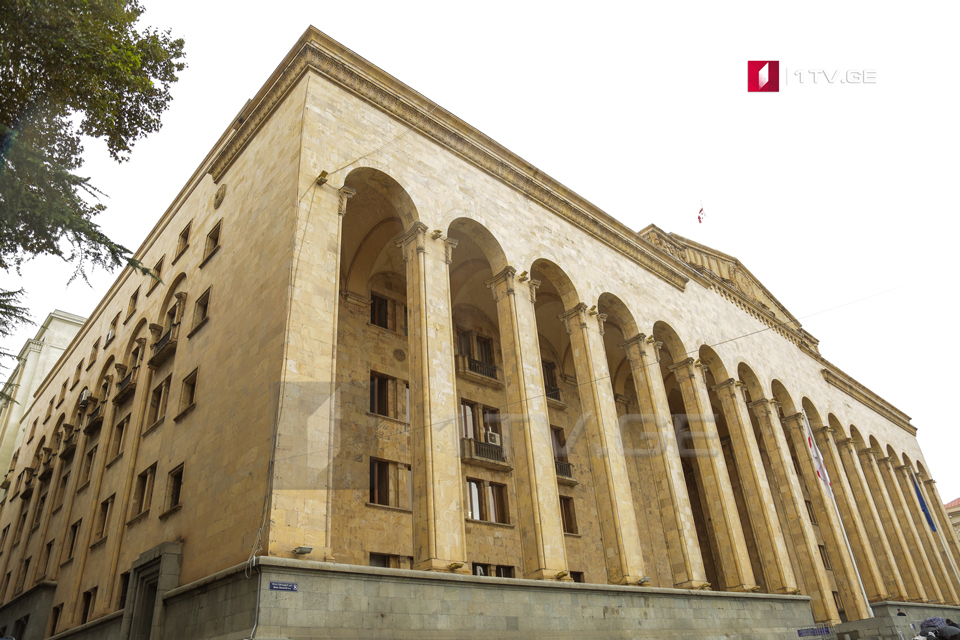 Competition Commission on selecting candidates for members of Board of Trustees to hold a sitting
The Parliamentary Competition Commission on selecting the candidates for members of the Board of Trustees of the Public Broadcaster will hold a sitting at the Parliament of Georgia today.
Eight candidates will participate in the open competition for the vacant post of the member of Board of Trustees of Georgian Public Broadcaster.
In particular, according to the information published on the website of the Parliament, these candidates are: Malkhaz Aslamazashvili, Donara Shonava, Mikheil Chikviladze, Zaal Anjaparidze, Mikheil Chiaureli, Manana Ghoghoberidze, Nino Mindiashvili, Ia Mamaladze.
Georgian parliament announced an open competition for the vacant post in GPB's Board of Trustees on February 8 and set up the Competition Commission on February 21.
Competition Commission will select three out of eight candidates participating in the open competition, finally, one will be selected.
The Commission held the first sitting to discuss the organizational issues on February 25. The Commission elected the founder of PR Agency "GEPRA" and the public relations consultant, Soso Galumashvili as the Chair, and the Rector of Batumi State Teaching University, Ermile Meskhia as the Secretary.
The Board member, Zaza Shatirishvili elected with the quota of the Parliamentary Majority, appealed to the Parliament on December 24, 2018 for termination of his authority ahead of time.