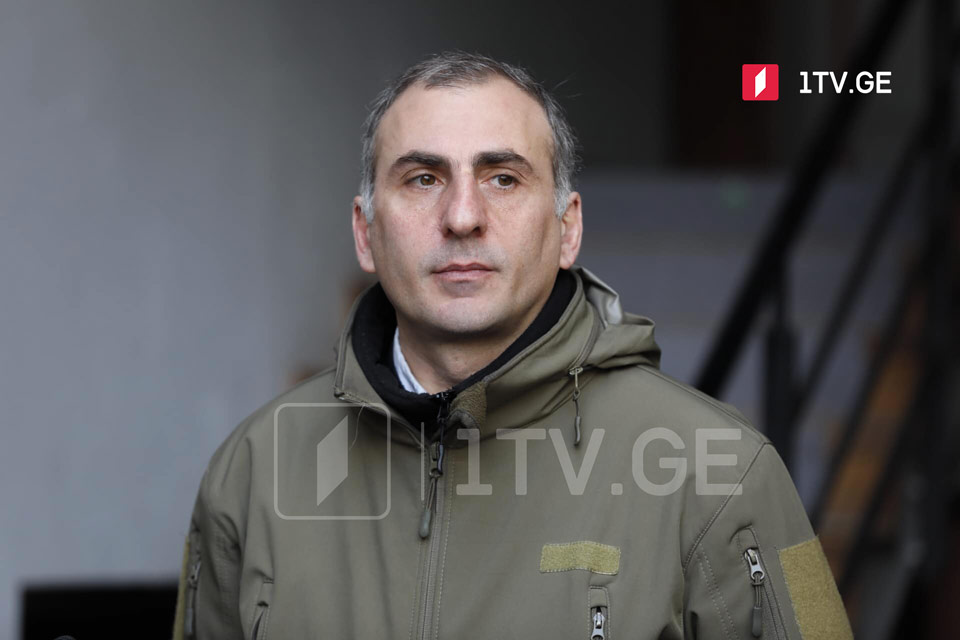 Citizens Party: Negotiations to result in release of Davit Gareji case defendants
Leader of the Citizens Party, Aleko Elisashvili, congratulated the indictees in the Davit Gareji Monastery Complex case on the release on bail.
He posted on Facebook: "I congratulate the family members of Natalia Ilychova and Iveri Melashvili and them personally on the release. I am very, very happy. It is disgusting when the state falsely arrests people, but it is good that the Georgian Dream came to its senses and released them. I say with full responsibility that this release on bail is the result of negotiations. Yes, the negotiations have yielded results, and that is a good thing. It is a step towards continuing the negotiations and restoring trust between the parties. I have rarely been as happy as I am today," Aleko Elisashvili wrote.
Iveri Melashvili and Natalia Ilychova, accused in the Davit Gareji Monastery Complex case, were released on GEL 20 000-worth bail on January 28.