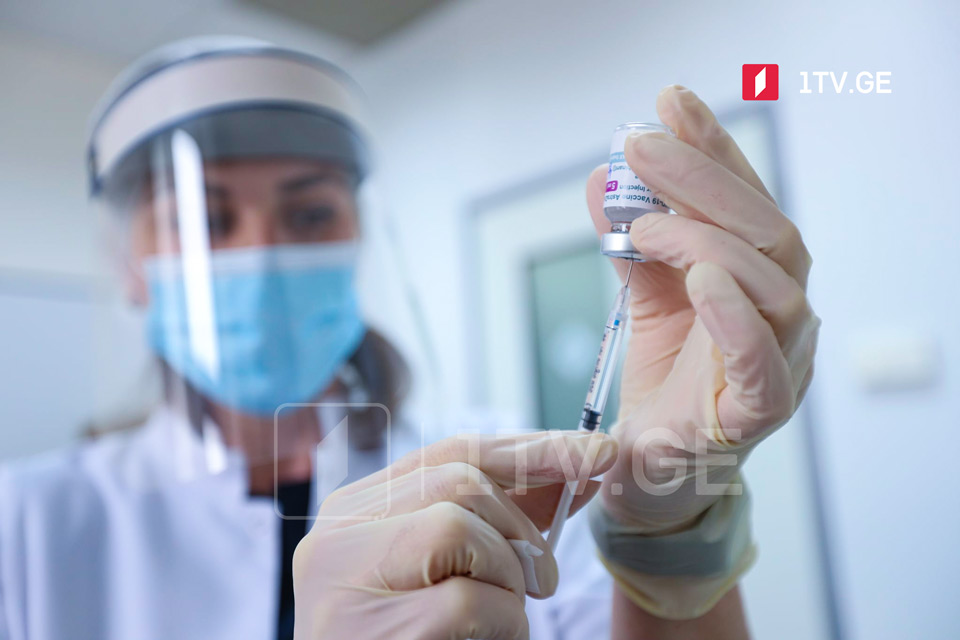 Citizens aged 55 and above to get COVID-19 jab
The Immunization Council decided to allow Georgian citizens aged 55 and above to get the COVID-19 jab, Georgian Health Minister, Ekaterine Tikaradze, announced on Wednesday.
"This decision aims to find out society's interest in the vaccination," Tikaradze stated.
On top of that, law enforcement officers and military personnel will be able to get the COVID-19 vaccine from April 5. "They will get the reserve doses to minimize losses during the inoculation process," Tikaradze added.
The vaccination process will also begin for people on dialysis and organ transplant recipients. Citizens on dialysis will get a jab at the dialysis facilities, Minister stated.
Georgia has already received the first batch of 43,200 doses of AstraZeneca/Oxford vaccine and 29,250 doses of the Pfizer vaccine. Minister added that Georgia would receive one million doses of the Pfizer vaccine but the delivery dates are yet to be confirmed. She added that the country has active communication with other vaccine manufacturers too. Georgia will also secure the Chinese Sinopharm Covid-19 vaccine shortly.