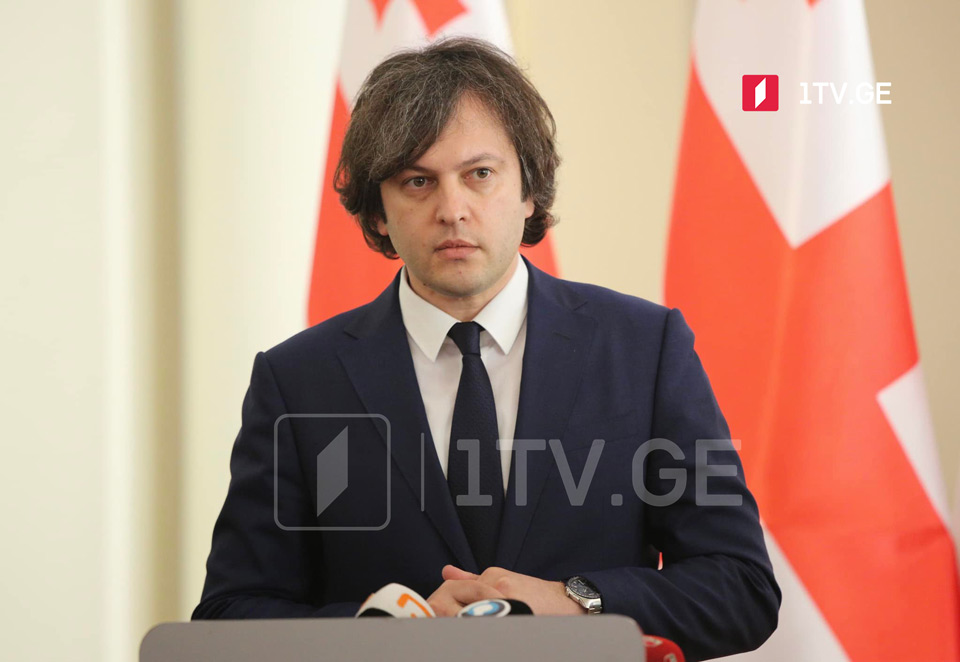 Chancellor Scholz's statement to be supportive message toward Georgia
German Chancellor Olaf Scholz's statement should be seen as another support message for Georgia, said Irakli Kobakhidze, Chairman of the ruling Georgian Dream (GD) party.
"Germany supports Georgia's European integration process. Clearly, the German Chancellor is urging all political parties to engage in the process leading to the country being recognized as a candidate. The Germans know well the value of the political system's stability. The subject of their special interest is depolarization," Kobakhidze said.
According to the GD Chair, there are three radical political parties in the parliament: The United National Movement (UNM), Lelo, and Strategy Aghmashenebli.
"These parties are merging to fulfil the EC's 12-point priorities deliberately since they are interested in sabotage," he said.
German Chancellor Olaf Scholz encouraged Georgia to take the necessary reforms. "We are happy to help on the way to the European Union," he tweeted.