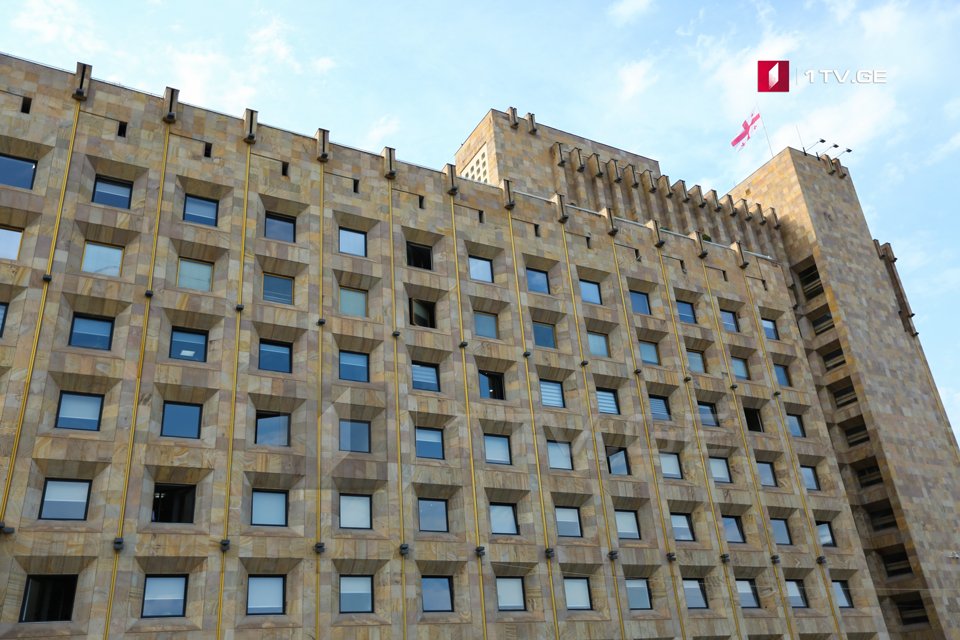 Business representatives say the government discusses the issue of limiting working hours and days at shopping malls
The director of the shopping mall "Karvasla" Zurab Shavlakadze said that the regulations were discussed at the meeting with the business sector in the government administration.
According to Zurab Shavlakadze, restrictions on working hours and days are being considered, although a decision has not yet been made.
"Working hours, working days may be limited. A decision will be made soon. As far as I know, another meeting will be held with the representatives of the markets" – he said.