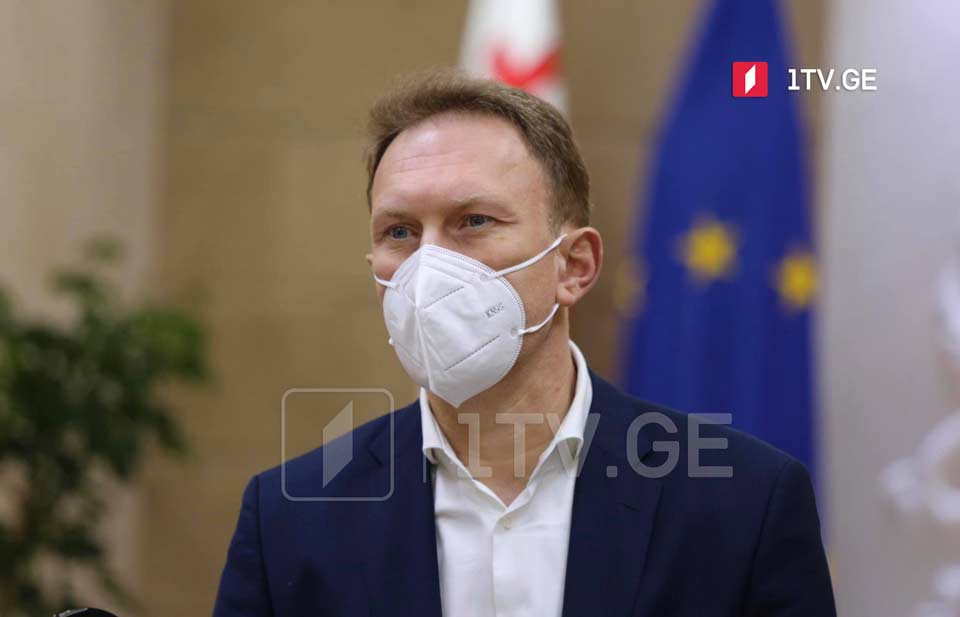 Business Association President worries about low Covid vaccination rate
The high pace of Covid-19 pandemic spread versus the low vaccination rate causes many threats for the country, said Soso Pkhakadze, President of the Georgian Business Association.
Pkhakadze called on citizens to demonstrate civic responsibility and protect human life. "Hearing unfavourable prediction from specialists on the one hand and unresponsiveness on the other is a crime committed before citizens and the country," he said.
President of the Business Association said that business stands with the implementation of economic projects, investments, employment, filling the budget that preconditions the welfare of the society.
"The business sector should turn into an example of unity, struggle for common goals for the whole society. We call to use all available mechanisms and promotions for speeding up the immunization process. We also believe that the government should impose compulsory measures since the number of vaccinated people across Georgia is not sufficient to defeat the pandemic," Soso Pkhakadze said.
Georgia reported 5,206 coronavirus cases, 4,648 recoveries, and 53 deaths on Thursday.