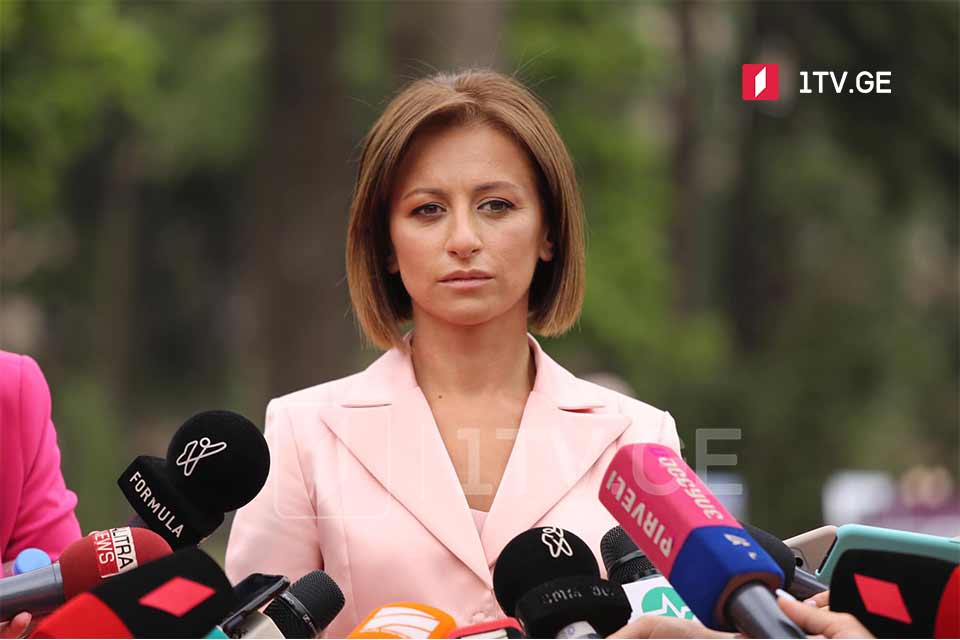 Vaccination among citizens over 60s to rev up, Health Minister says
The epidemiological situation has stabilized but no following sharp decline is observed, Georgian Health Minister Ekaterine Tikaradze briefed reporters on Wednesday.
A slump in vaccination, namely, among aged 60 and above worries the Minister as jabbing this age group is "crucial" due to the high rate of hospitalization and fatalities among them.
Tikaradze is also concerned over low immunization rates among teachers and doctors.
In a bid to rev up the vaccination pace across the country, the Ministry is holding meetings in the regions of Georgia, noted Tikaradze. "The communication has increased with primary care physicians as these people should inform the public, hold vaccination campaigns with the population."
Earlier today Georgia reported 2,016 coronavirus cases, 2,024 recoveries, and 43 deaths.