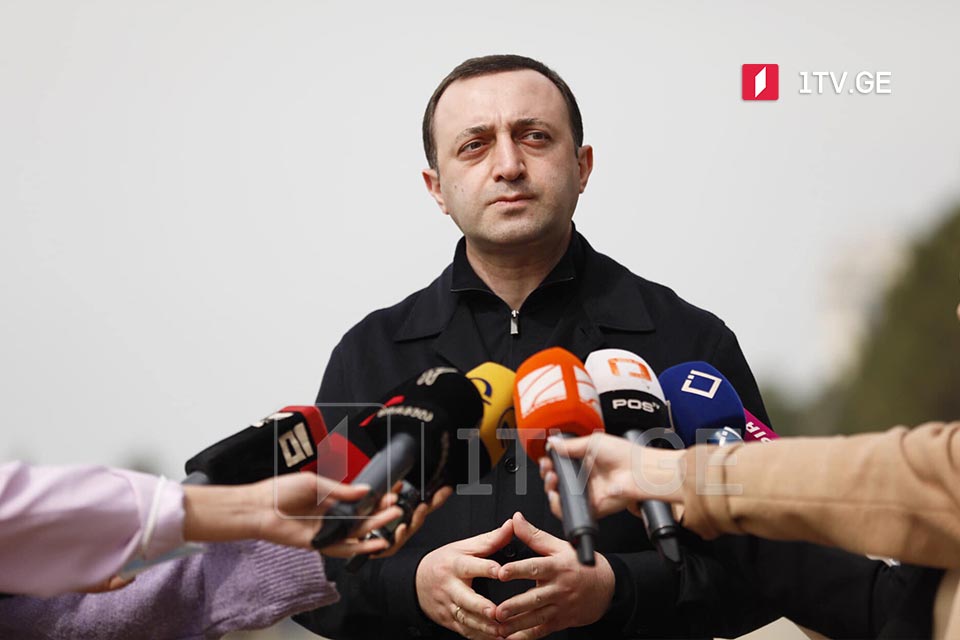 Borjomi Company to continue operation, PM vows
"Borjomi Mineral Water Company will not have problems and our credible brand will continue operation," Prime Minister Irakli Garibashvili told journalists.
According to the PM, all employees will retain their jobs. Irakli Garibashvili reconfirmed that the owners had offered to cede the shares to the government in the volume of USD 100 million.
He vowed that all problems would be resolved and the conclusion be approved at the next governmental meeting.
The owner of IDS Borjomi International will give part of his shares to the Georgian government for free on May 19.
On April 29, Russian-owned IDS Borjomi Georgia announced to cease production, citing 'difficulties' stemming from Russia's war in Ukraine. The company's majority shareholder, Mikhail Fridman, is currently facing Western sanctions.