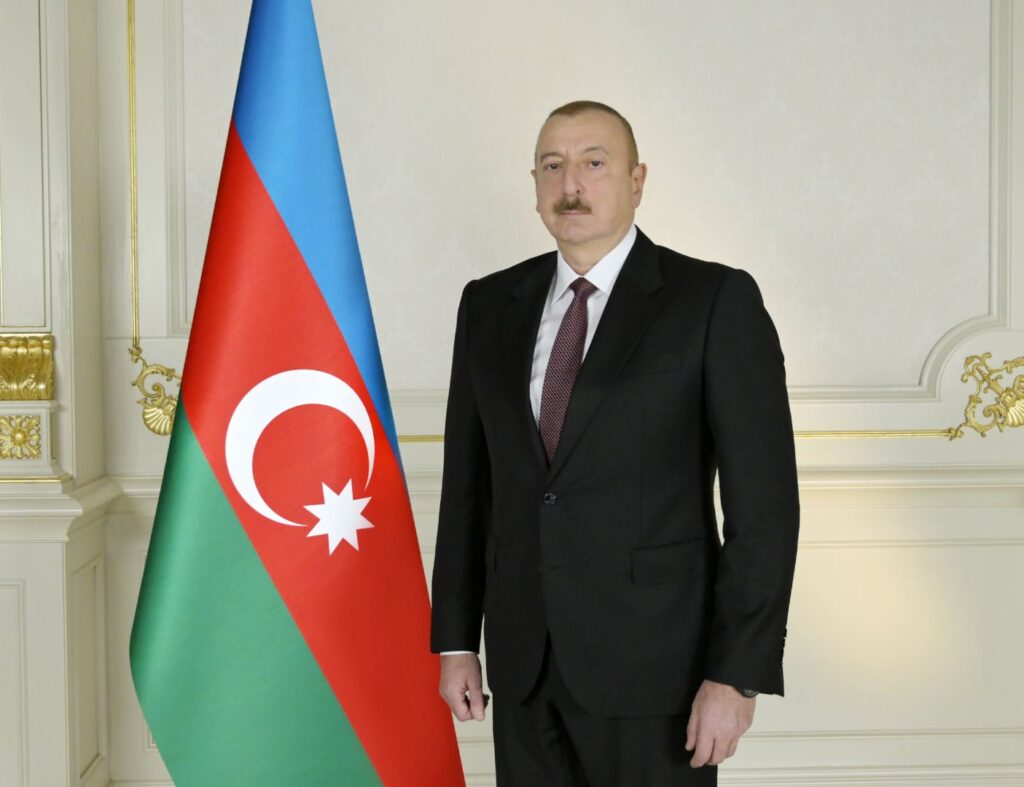 Bayraktar Center to be established in Azerbaijan
Turkish Company Bayraktar Center will be established in Azerbaijan in the near future, Azerbaijani President Ilham Aliyev said on April 29 in his speech delivered at the Aerospace and Technology Festival "TECHNOFEST" in Istanbul.
According to the Azerbaijani President, Turkey and Azerbaijan have always been allies.
Recalling that in a few days the Azerbaijani people will celebrate the 100th anniversary of the birth of the founder and creator of the modern Azerbaijani state, Heydar Aliyev, President of Azerbaijan said:
"Heydar Aliyev said that Turkey and Azerbaijan are one nation, two states. Today we prove it. The souls of our fathers and ancestors are glad. Because Türkiye and Azerbaijan are united. As my father said: "One nation, two states", I want to add, one fist!" he said, as Trend news agency reported.