Bachuki Kardava: I'm not going to attend the presentation, but we will participate in parliamentary commission's work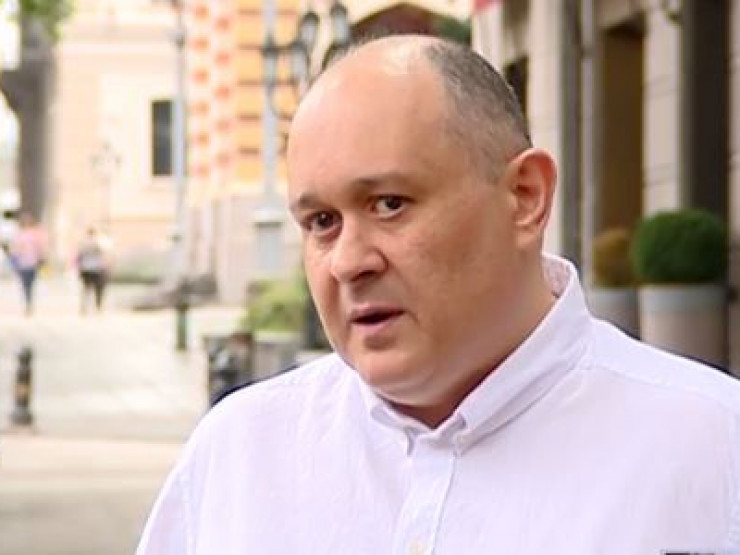 Bachuki Kardava, Leader of the 'National Democratic Party'  states that he is not going to attend the presentation on constitutional initiative planned by the ruling party.
"I'm not going to participate in any presentations, however when the parliamentary commission be established, we will be involved in its work.  We have initiated the proposal on constitutional amendment signed by 300,000 citizens and naturally, we will definitely participate in public discussions," – Bachuki Kardava said.
The presentation of the constitutional initiative of the ruling Georgian Dream-Democratic Georgia – 2020 Proportional Elections – will be held on July 1. The statement of Georgian Dream Party says that the ruling team invites representatives of all political parties, Central Election Commission (CEC), Diplomatic Corps accredited in Georgia and international and non-governmental organizations to the presentation. The presentation will take place at the Sheraton Metechi Palace Hotel at 14:00.
Based on the decision of the leadership of the ruling Georgian Dream-Democratic Georgia Party, the 2020 parliamentary elections in Georgia will be held based on a proportional electoral system with a zero-percent threshold.
Conduct of proportional elections in 2020 was one of the main demands of the protest ongoing at Rustaveli Avenue in front of the parliament building in Tbilisi.