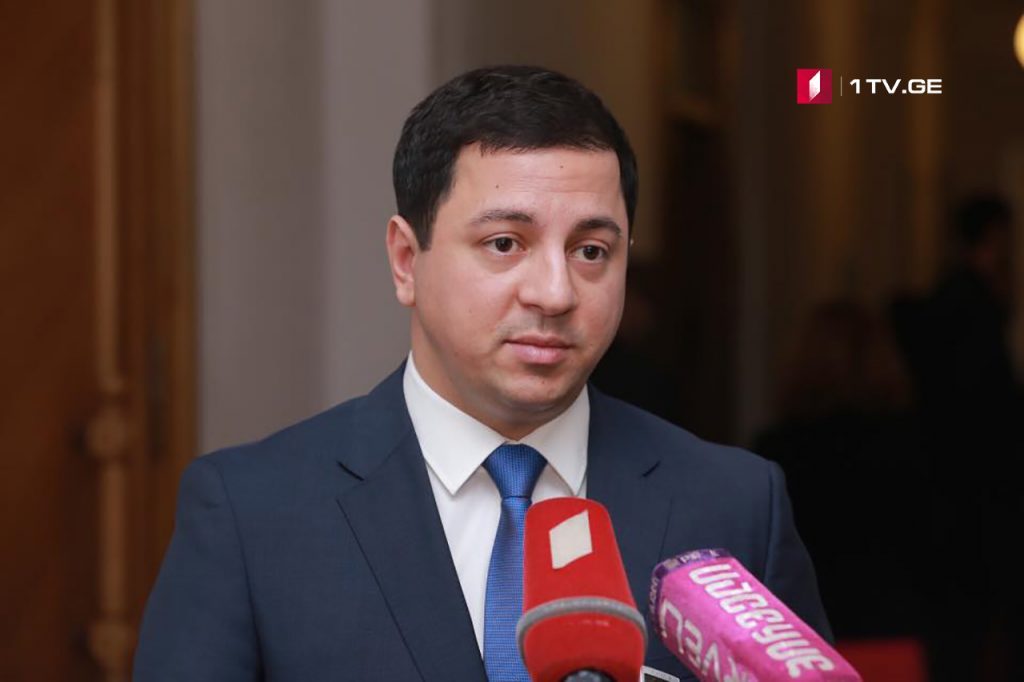 Archil Talakvadze - We will do everything to reveal those guilty into Archil Tatunashvili's death
Archil Talakvadze, leader of the parliamentary majority, says that the Georgian government will do its best to reveal and impose criminal liability upon all the persons, who are guilty of Archil Tatunashvili's death.
MP Tutunashvili's once again expressed his condolences to Ttaunashvili's family and said that this is a very heavy loss for both the family and the whole country. "The examination has been conducted and we will investigate this fact thoroughly. We will do everything to reveal those guilty his death and they be held accountable. This is a very hard fact, but Georgia will continue to fight in a peaceful manner, within the international law, to restore our territorial integrity and to unite the society, which is artificially divided with wires.
The first demand was the transfer of the body to the family, and it has been managed. As for the other requirements, we are demanding a thorough investigation of the fact, including the involvement of international actors. We are also demanding international mechanisms in the occupied territories and fulfillment of the ceasefire agreement requirements that have not yet been fulfilled by Russia", lawmaker said.
"It is important the investigative authorities to do everything to obtain maximal evidences, to interrogate witnesses and to document all violations that take place on the occupied territories. The Russian Federation will certainly have to give answers within the international formats, where Georgia is involved," – Talakvadze said.