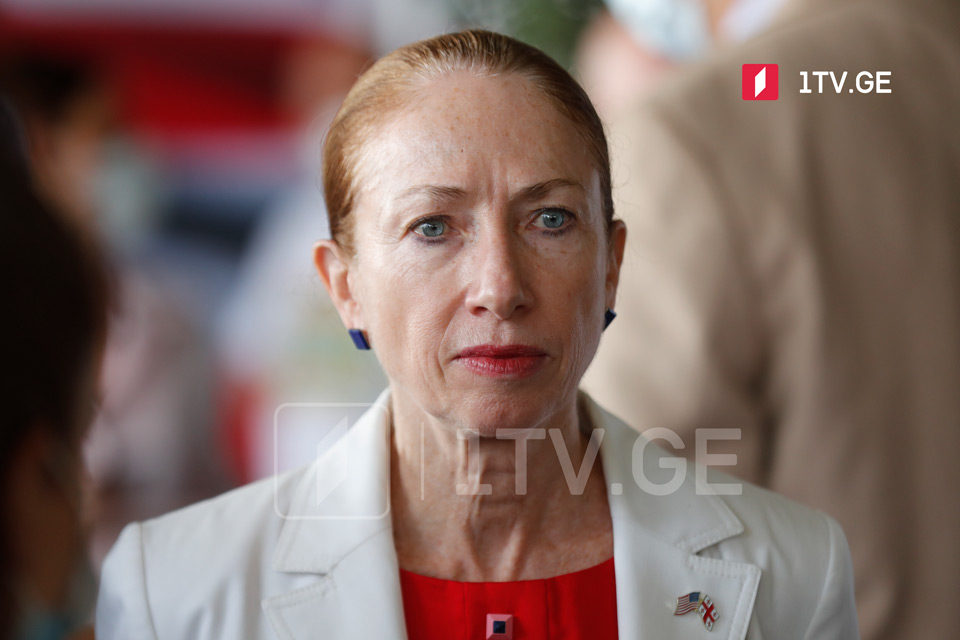 Ambassador Degnan: OSCE/ODIHR to be well-respected organization
US Ambassador to Georgia Kelly Degnan said the OSCE/ODIHR is a well-respected organization and the fact that it sent its election observers to monitor the Georgian municipal election is significant.
"OSCE/ODIHR is a well-respected, very experienced organization that does election observing around the world. Its findings and assessments are by a rigorous methodology and strategy. It's very important that they are sending observers here, trained to do election observation. Their reports are based on solid analysis. They are very well-respected around the world, and I see no reason why they wouldn't be respected in Georgia," US Ambassador claimed.
MEP Marina Kaljurand said that Georgian political parties should accept the results of the upcoming municipal elections if the OSCE/ODIHR recognized the legitimacy of the race. Georgia will hold the municipal elections on October 2.