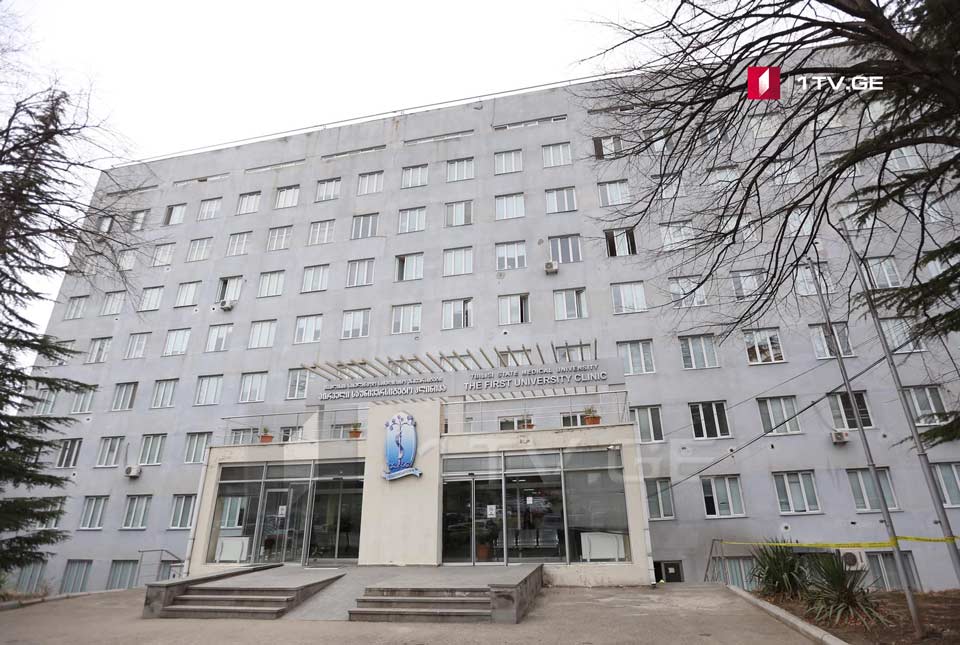 Akhaltsikhe nurse died following severe allergy after AZ vaccine shot
A 27-year-old nurse, who developed an anaphylactic reaction after the AstraZeneca COVID-19 shot on Thursday, has died. The First University Clinic confirmed her death to the Georgian Public Broadcaster.
The anaphylactic shock was reported at the Akhaltsikhe Imedi Clinic after a 27-year-old nurse got the AstraZeneca vaccine. The nurse was transported in critical condition to the First University Clinic in Tbilisi on Thursday.
Georgia received the first batch of 43,200 doses of AstraZeneca COVID-19 vaccine through COVAX Facility on March 13.