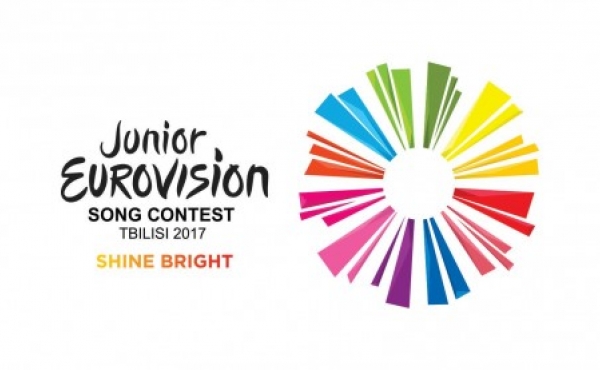 Accreditation of press for 2017 JESC
Representatives of the mass media, who wish to receive accreditation for 2017 Junior Eurovision Song Contest (JESC) should undergo through registration at www.eurovisionfamily.tv till October 27 (12:00 CET).
Note that accreditation does not mean a ticket for the concert. The accredited journalists will have the right to work and move about only the indicated and permitted zone.
Georgia is hosting the 15th JESC this year after having won the competition three times. Tbilisi Olympic Palace will host the 15th JESC on November 26. Young singers from 16 European countries will arrive in Tbilisi on the occasion of the musical competition.