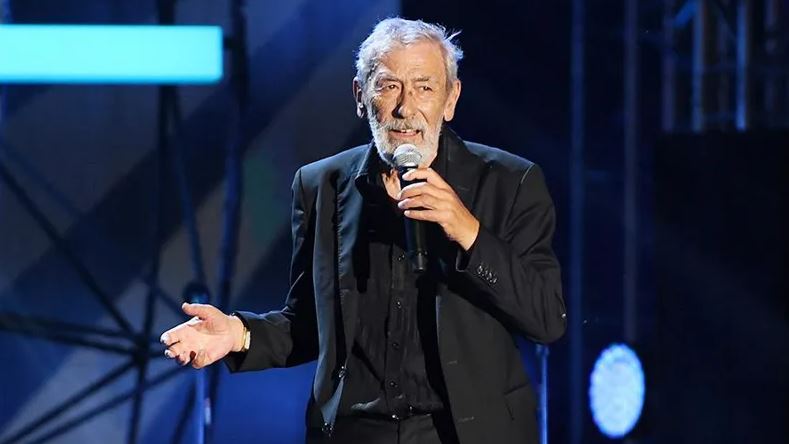 Acclaimed Georgian singer and actor Buba Kikabidze dies aged 84
Acclaimed Georgian singer and actor Vakhtang (Buba) Kikabidze has died at age 84.
While still a student, Kikabidze joined the Tbilisi Philharmonic in 1959. In 1967, he became a soloist at the Orera ensemble. By the 1980s, he had become an acclaimed singer across the USSR.
In the late 1960s, Kikabidze raised to fame as an actor in the movie industry, with his most famous role as Mimino in the eponym 1977 movie, a helicopter pilot dreaming of flying to the United States.
His last film, Fortune, was directed by the famous Georgian film director Georgi Danelia in 2000.
As part of his acting career, he has appeared in The Lost Expedition, Melodies of the Vere Quarter, Hopelessly Lost, I'm a Detective, Don't Grieve, Orera, Meeting in Mountains, and many more.