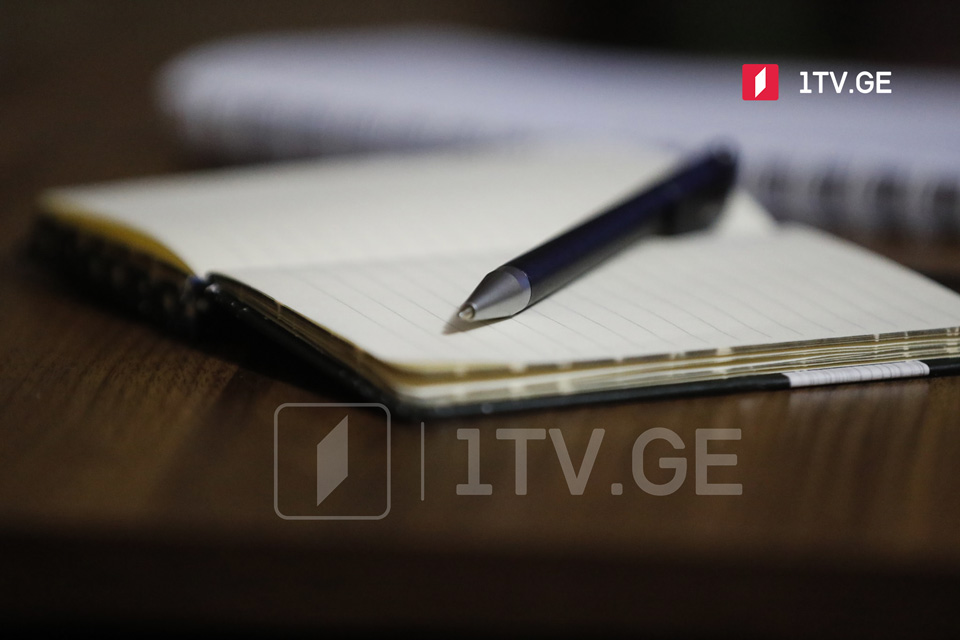 8 opposition parties to engage in parliamentary work if an agreement is reached with government
Eight opposition parties released a joint statement based on which they are ready to become engaged in the parliament work if they reach an agreement with the government.
According to the statement, the opposition parties demonstrated maximal flexibility against the rigid positions of the ruling Georgian Dream party during negotiations.
The opposition parties thank EU officials for mediating the negotiations in an effort to diffuse and resolve the political crisis in Georgia.
At the same time, opposition parties claim that they cannot turn a blind eye to the issues that would strengthen the authoritarian regime. The GD party denied existence of political prisoners and declared early elections to be a red line.
"Creation of an environment where the public has trust toward elections is vital for democratic development," reads the statement.
The GD continues the opposition's demonization rhetoric. The opposition says it wishes to see the reality where the defeated side congratulates the winner. "Any contrary attempt serves the interests of Russia, the main enemy of democratic processes in the region," reads the statement.
Girchi – More Freedom of Zurab Japaridze, Lelo, Droa of Elene Khoshtaria, European Georgia, United National Movement (UNM), Progress and Freedom, Movement for People and National-Democratic Party signed the joint statement.