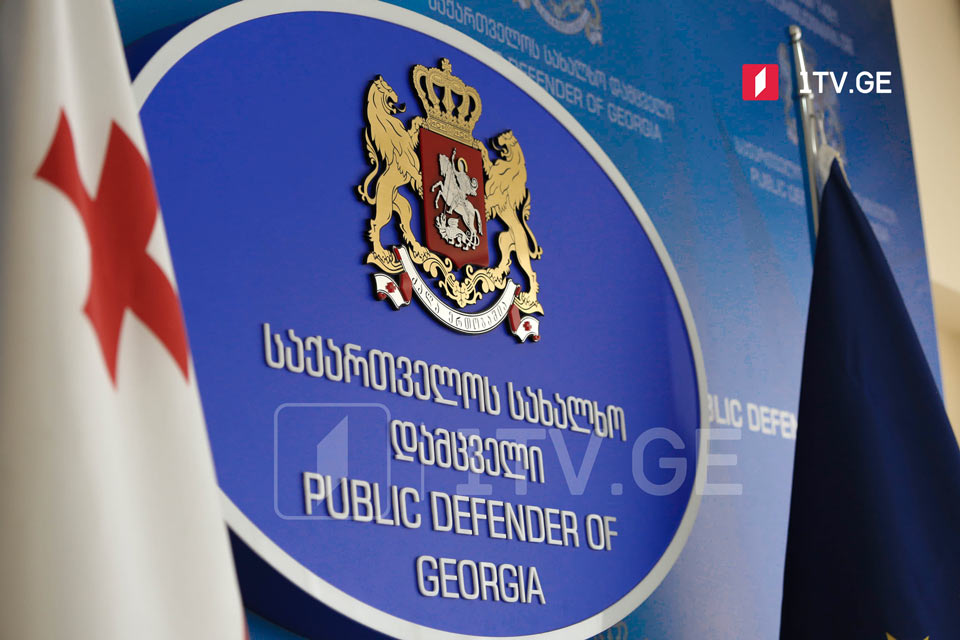 Three opposition parties nominate candidates for Public Defender
After closed-door meetings, the opposition Lelo, Strategy Aghmashenebeli, and United National Movement parties nominated Ana Abashidze, Nazi Janezashvili, and Giorgi Burjanadze as candidates for the public defender's post.
"Our goal is to remain consistent," said Strategy Agmashenebeli leader Giorgi Vashadze, "and the process will reveal the rest."
"We promised we would advocate the candidates offered by the non-governmental sector, and we would also observe the candidates presented by others throughout the selection process," Lelo member Davit Usupashvili said.
"Everyone has an equal right and duty to address the issue properly," he continued.