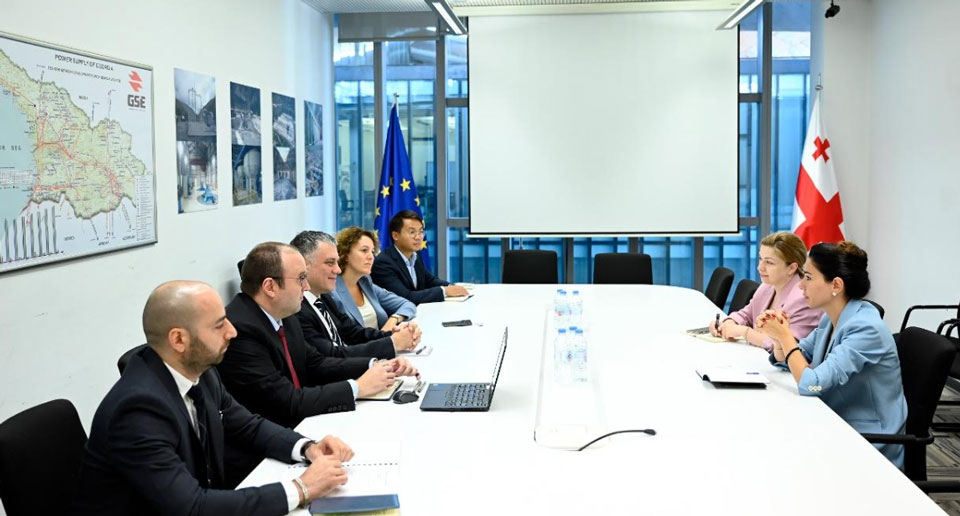 20-year development plan of Tbilisi International Airport launched
Tbilisi and Batumi International airports management company TAV Georgia cooperates with ADP Ingénierie, a French consulting & engineering company to develop a 20-year plan of the Tbilisi International Airport.
ADPI representatives arrived in Tbilisi to get familiarized with the airport's infrastructure and to hold meetings with the aviation, governmental and partner air companies' heads.
Tea Zakaradze, General Manager of Tbilisi and Batumi International Airports operating company, TAV Georgia said the document will be ready by the end of the year and submitted to the government.