ABOUT US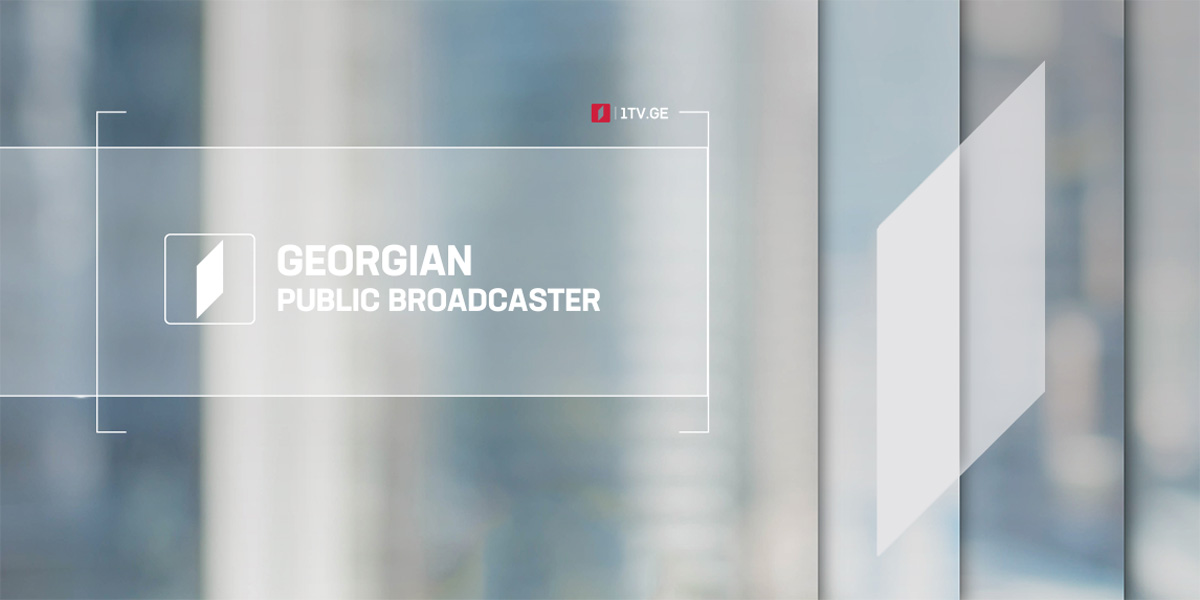 Georgian Law on Broadcasting, adopted by the Parliament of Georgia on December 23, 2004, and enforced on January 18, 2005, laid the foundation for the establishment of the Georgian Public Broadcasting (GPB). The transformation process of the state television and radio corporation into a public broadcaster began with the adoption of the Law and the transition to a new management format.
The Parliament of Georgia approved the composition of the Board of Trustees as a publicly accountable and representative body on June 10, 2005. The Board of Trustees selected the General Director of the Public Broadcaster through open competition on August 19, 2005.
Georgian Public Broadcaster combines two TV channels – Georgian First Channel (since 1956) and Second Channel (since 1991) (now Teleskola (TV School), Georgian Radio FM 102.3 (since 1925), Georgian Radio Music FM 100.9 (since 1995), 1TV.ge online platform, as well as mobile applications for Android and iOS smartphones.
Georgian Public Broadcaster is guided by the program priorities set by the Board of Trustees. The mission is to establish democratic values, raise the level of public education, promote diversity and social integration, as well as deliver cultural values ​​to society. The clearly defined tasks and values ​​help the Georgian Public Broadcaster timely and qualitatively convey all news, analytical, documentary, cognitive, sporting, and other programs to the viewers and listeners.