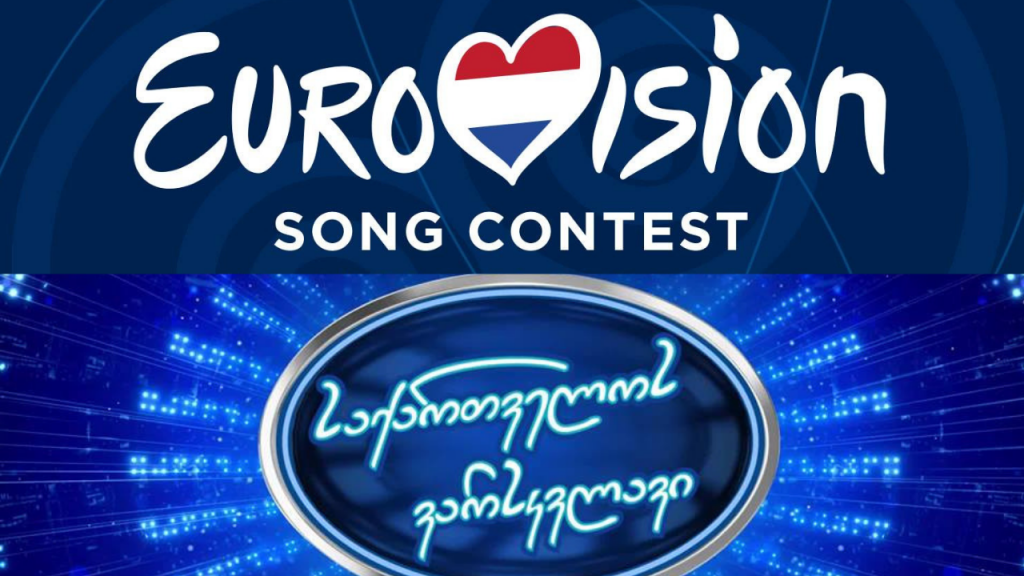 Winner of fall season of Georgian Idol to present Georgia at 2020 ESC
The winner of the fall season of the international musical megaproject, Georgian Idol, will present Georgia at the 2020 Eurovision Song Contest.
The pre-selection phase of the Georgia Idol contest has already begun and new stars are being searched throughout the country. The project will be returned to the First Channel in October. Georgia Idol invites beginner and experienced musicians to the big stage.
The 65th Eurovision Song Contest will be held in the Netherlands in May 2020. The winner of Georgia Idol will be able to perform in front of millions of viewers presenting his/her own country. To be a part of the country's main music event, you should take part in casting
August 17 – 18; Tbilisi – 68 Kostava Street, Georgian First Channel.
August 24; Kutaisi – 58 Tabidze Street, Zakaria Paliashvili Second Music School.
August 25; Batumi – Abuseridze # 11, Vakhtang Chabukiani Classical Ballet School.
August 30 – 31; Tbilisi – 68 Kostava Street, Georgian First Channel.