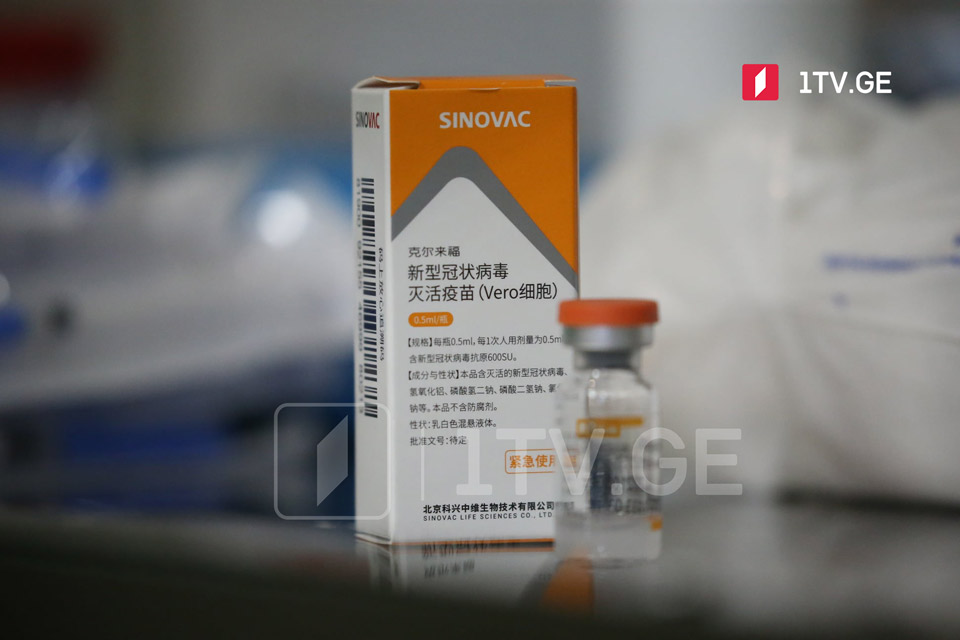 WHO approves Sinovac COVID shot
The World Health Organization (WHO) said on Tuesday it has approved a COVID-19 vaccine made by Sinovac Biotech (SVA.O) for emergency use listing, paving the way for a second Chinese shot to be used in poor countries, Reuters reported on Tuesday.
The WHO's independent panel of experts said in a statement it recommended Sinovac's vaccine for adults over 18. There was no upper age limit as data suggested it is likely to have a protective effect in older people.
China gifted 100,000 doses of the Sinovac vaccine to Georgia on April 29. Georgia kicked off vaccination with the Sinovac jab on May 24.