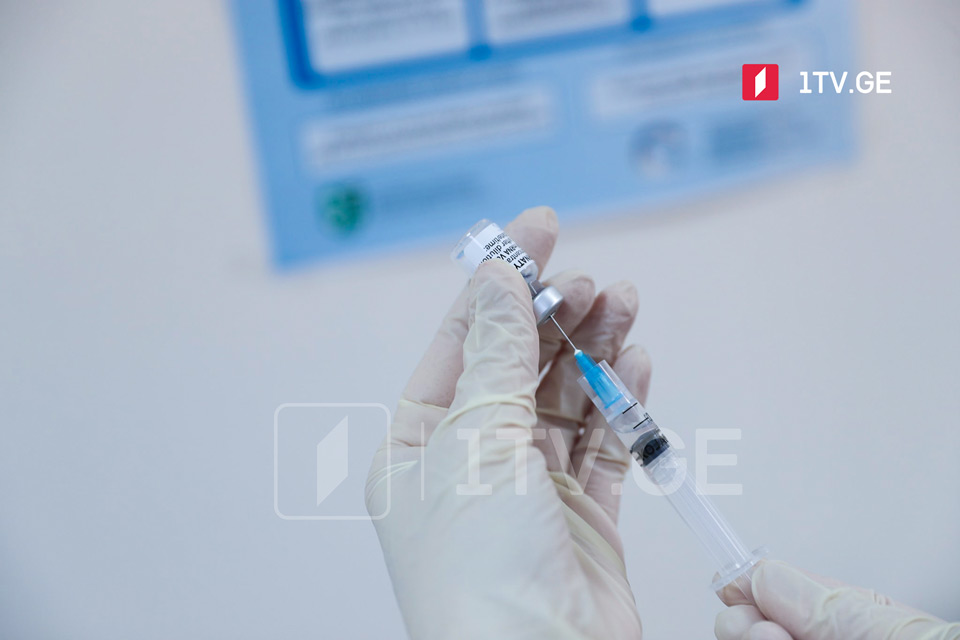 Georgia to kick off mass COVID-19 vaccination
Georgia kicks off mass COVID-19 vaccination today.
The country received additional one million doses of Chinese Sinopharm and Sinovac jabs on July 2. On top of that, 5,000 doses of the AstraZeneca vaccine, gifted by Austria, arrived in Georgia earlier today.
The country awaits another one million doses of coronavirus jab in the coming weeks, government authorities claim.
Up to three hundred and fifty COVID-19 vaccination teams across the country are ready to start the immunization, the country's Health Ministry reported.
Jab registration is available via booking.moh.gov.ge. The website resumed online booking after hit by a cyberattack on Saturday.
A hundred and fifty vaccination facilities in Georgia will open Covid-19 jab appointment call centres in the coming days. Deputy Health Minister Tamar Gabunia announced on Sunday that mass vaccination is the main priority.
As of July 4, almost 14,000 people booked the jab.