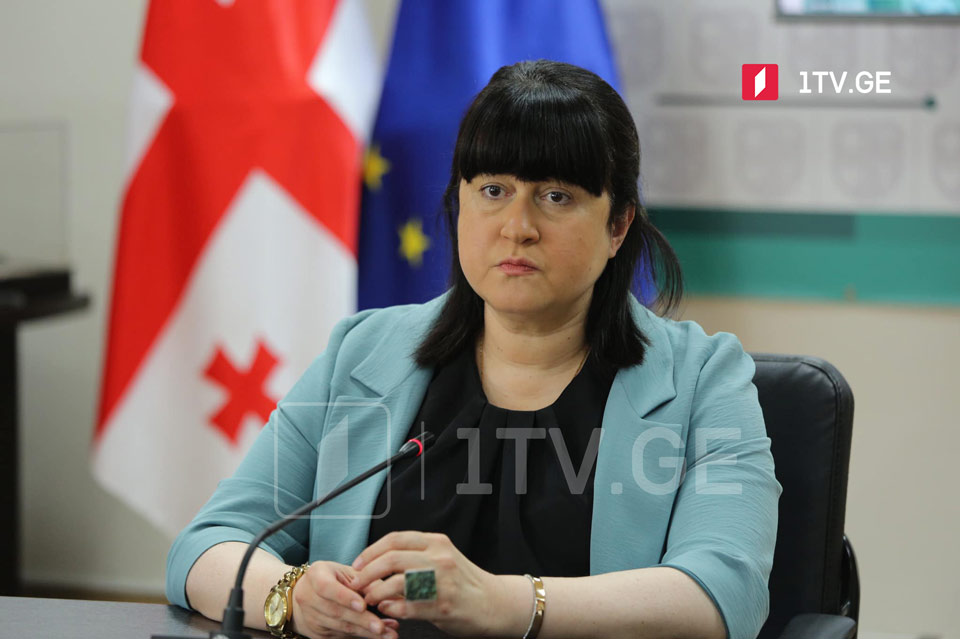 Vaccination facilities in Georgia to open jab appointment call centers in coming days
150 vaccination facilities in Georgia will open Covid-19 jab appointment call centers in the coming days, Deputy Health Minister Tamar Gabunia announced on Sunday, claiming mass vaccination to be the country's main priority.
"300 crews are ready today, each team can vaccinate 60 citizens a day," noted Gabunia.
"Works are underway at shopping centers, Lilo Mall and City Mall. The large vaccination center already operates in the Hualing Shopping Mall in Tbilisi," Deputy Minister added.
Jab registration is available via booking.moh.gov.ge. The website was hacked yesterday which impeded the registration for the first dose of Sinopharm jab.
"The technical team is working to solve the problem, some issues have already fixed. We have to wait until it is completely resolved. Then we can announce whether mass immunization will start tomorrow," She added.
Georgia received additional one million doses of Chinese Sinopharm and Sinovac Covid-19 jabs on July 2.