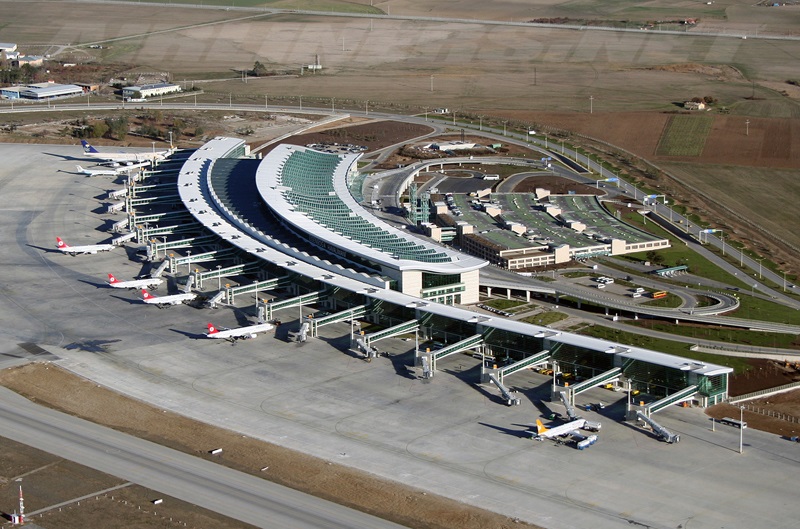 Turkish Airlines starts implementing Ankara-Tbilisi direct flights
Turkish Airlines, operating in Georgia since 1997, starts implementing direct flights between Ankara and Tbilisi from January 18, 2019.
The company will implement the flights twice a week: on Monday and Friday.
Turkish Airlines currently carries out 30 flights from Istanbul to Tbilisi and seven flights from Istanbul to Batumi per week.