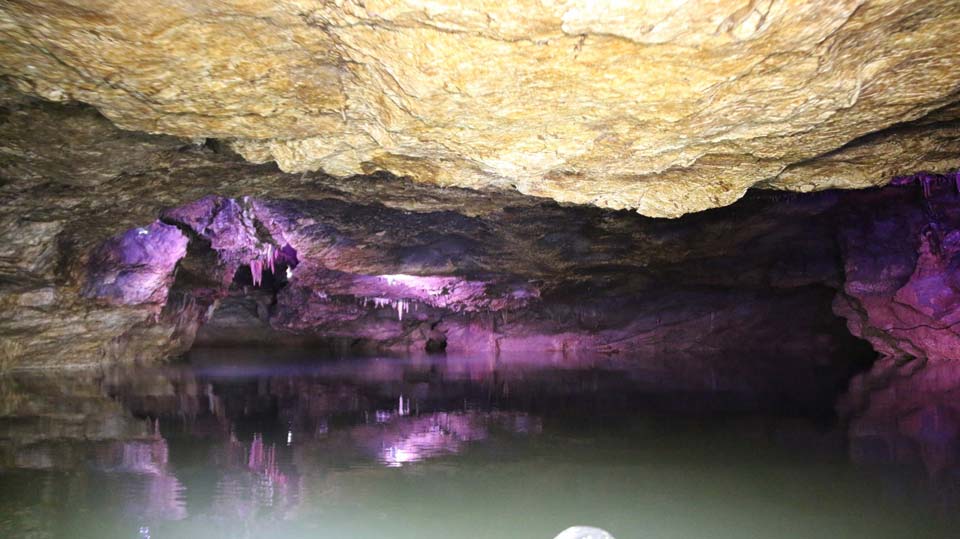 Number of international visitors to protected areas increased by 14% in October
The number of visitors to protected areas of Georgia increased by 21% in October 2019 in comparison to the same period of the last year.
According to the data of ten months of the current year, 1 130 400 tourists visited the protected areas, that means a 7% increase compared to the same period of 2018. 49% of the visitors are Georgian citizens and 51% – foreigners. The number of international visitors increased by 14%.
Based on data of the first ten months of 2019, majority of guests visited Kazbegi National Park, Martvili Canyon, Prometheus Cave, Okatse Canyon and Tbilisi National Park.