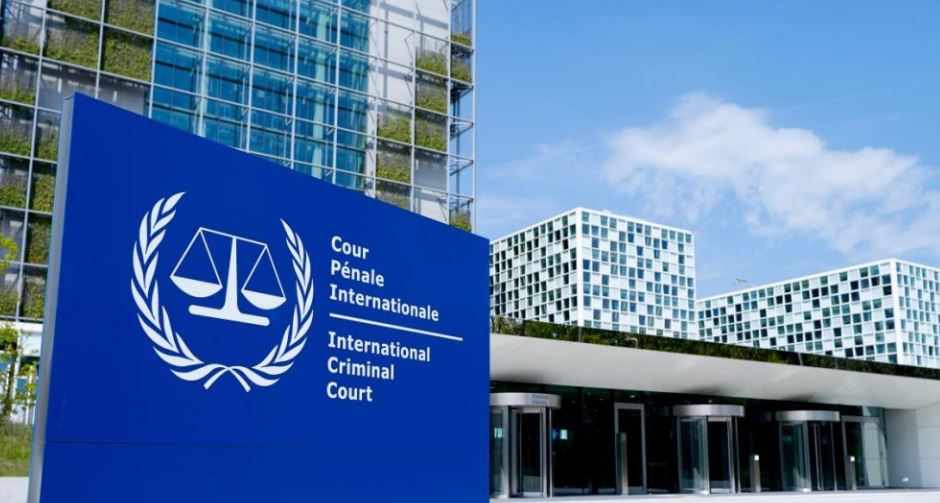 The Hague Court begins program in assistance of 2008 Russia-Georgia war victims
The Trust Fund of Victims (TFV) of the Hague International Court of Justice begins the program in the volume of 600 000 Euros in assistance of victims of August 2008 Russia-Georgia war – Georgian Justice Ministry reported based on the information of Gocha Lortkipanidze, a member of TFV Board of Executives.
According to Ministry of Justice, the assistance will be envisaged for locals residing on both lines of the occupational line. The program includes medical treatment and psychological rehabilitation of those affected by the war.
The decision of TFV was made based on the detailed analysis of the August 2008 war outcomes. The scale of harm was evaluated in 2019-2020 in tight cooperation with the Georgian government and non-governmental sector.