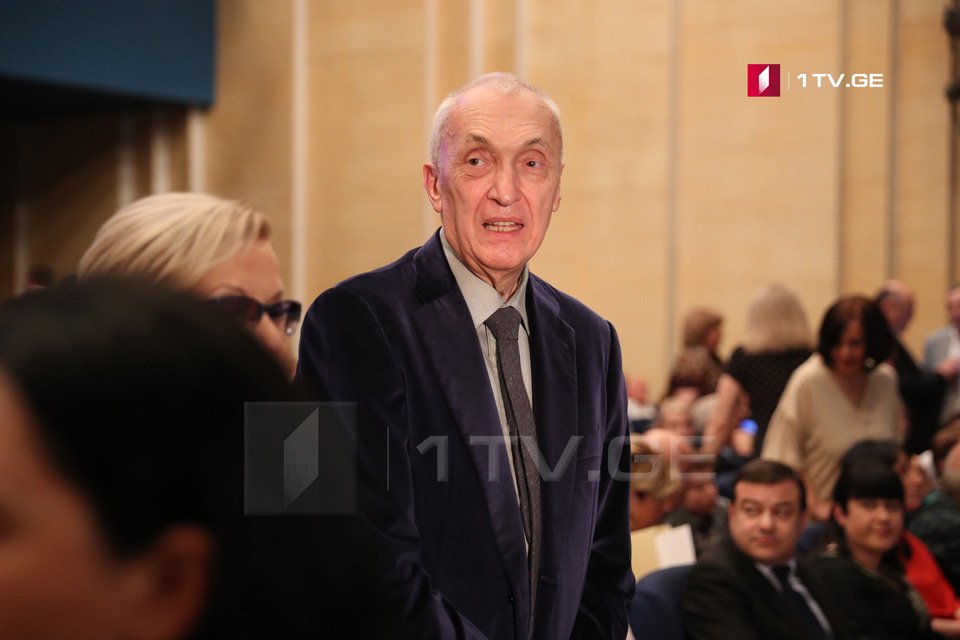 Tengiz Tsertsvadze: Georgian has highest cure rate for hepatitis C
In Georgia, we have a record high cure rate for hepatitis C – 98.7%, and the cure rate for hepatitis C patients with AIDS – 95.6%, – Director General of the Infectious Diseases, AIDS and Clinical Immunology Research Center Tengiz Tsertsvadze told the journalists ahead of the conference "Micro-Elimination of Hepatitis C among HIV / AIDS patients".
As he noted, to overcome the problem, micro-eliminations should be carried out in separate focus groups.
The conference is attended by world-leading experts, along with field specialists. According to the organizers, the conference will contribute to the further development of the HIV / AIDS and hepatitis C sectors. As organizers note, such meetings will serve to achieve the goals of elimination both in Georgia as well as in the West Europe region.