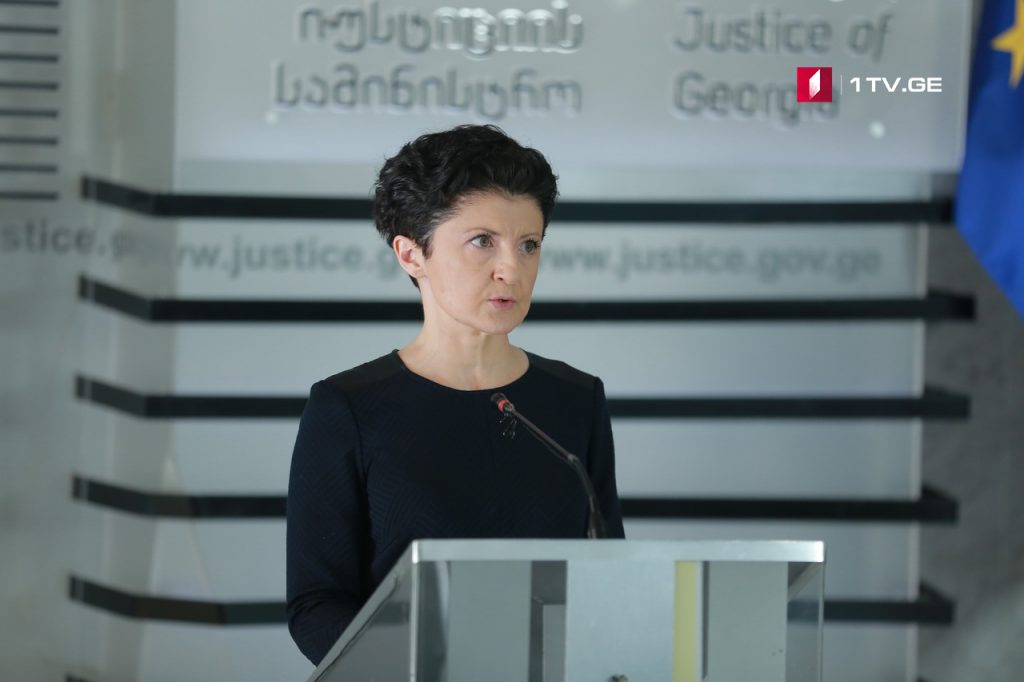 Tea Tsulukiani: Request for extradition of Mikheil Saakashvili sent to Ukraine
Extradition request of Mikheil Saakashvili, former president of Georgia and ex-governor of Ukraine's Odessa region is already sent to Ukraine, Tea Tsulukiani, Georgian Justice Minister said.
"Ukraine is a sovereign state. However, we do not know what the decision will be made. Ukraine has to make the decision and no other country will influence it," Tsulukiani claimed.