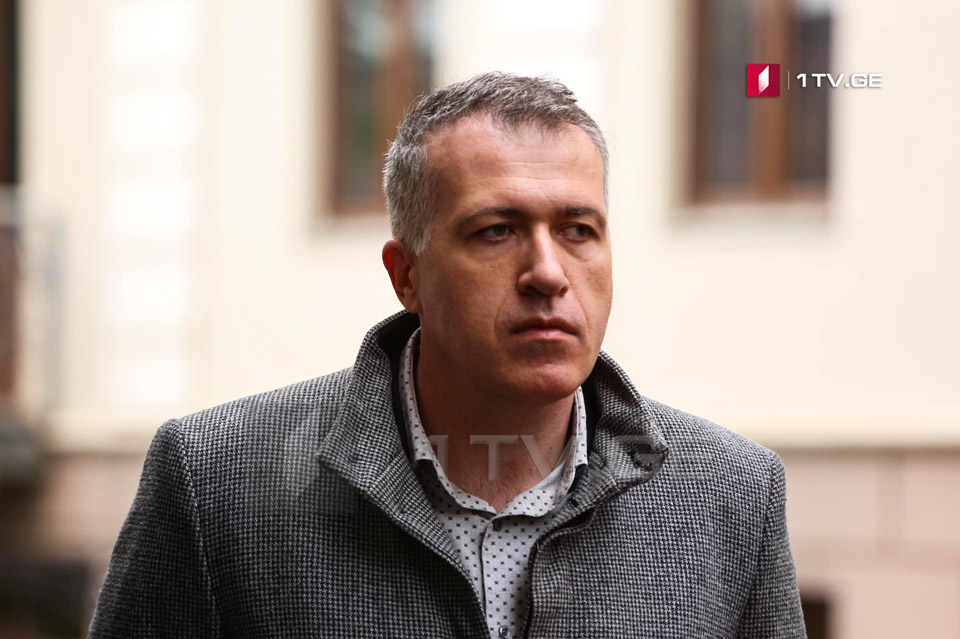 Strategy Agmashenebeli disagrees with Girchi's action plan
Strategy Agmashenebeli party believes only western partners can bring the Georgian Dream back to the negotiating table, and it is the only opposition's resource.
Party member Sergo Chikhladze says works with the western partners are underway to outline the next round of talks.
"The document does not exist yet, but we are working with our western partners to outline the next negotiations. The format is still unknown, and the document should be adequate, reflecting all five points signed by Charles Michel. If the document does not imply early elections and the issue of the political prisoners, no one will sign it," Chikhladze stated.
As for the Girchi party's recent action plan, Chikhladze said Strategy Agmashenebeli would not greenlight this plan as it does not include Charles Michel's points.
The second EU-mediated attempt to solve political crises in Georgia failed again. Charles Michel's personal envoy Christian Danielsson said he proposed a solution that puts the country's interest first to the parties, but none of the political actors agreed on the solution.
European Parliament members issued a statement following the EU-mediated failed talks. MEPs are deeply disappointed with the political leaders in Georgia for their inability to reach an agreement.
The Georgian opposition parties that won seats in the Georgian Parliament of the 10th Convocation believe the 2020 parliamentary elections were a fraud. They have been demanding repeat parliamentary elections and the release of the United National Movement Chair, Nika Melia, and the co-founder of the TV channel Mtavari Arkhi Giorgi Rurua.