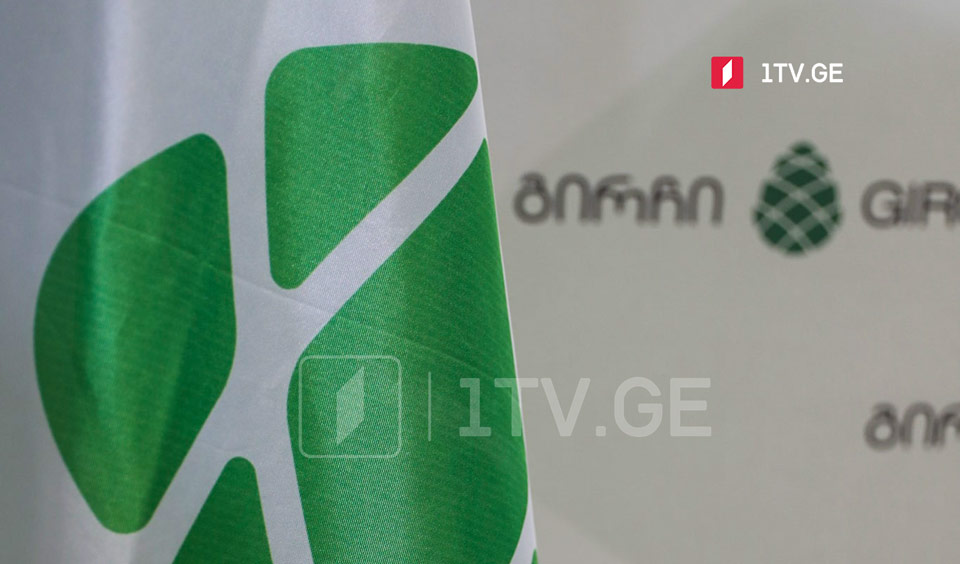 Girchi opposition party unveils its action plan
The opposition Girchi party has published its action plan on parliament entry in a teaser of its newspaper, which will be presented later today.
The action plan Girchi's way will come into force if the government and the opposition fail to reach an agreement.
Girchi will enter parliament if the ruling team fulfils one of the seven outlined issues in full.
Girchi's way is as follows:
Next parliamentary elections should be held in a fully proportional system and with a natural threshold;
Private secondary schools should be fully exempt from state regulation;
District police sheriffs should be directly elected by the population;
Judges at the Court of First Instance should be directly elected by the people, and defendants should have a right to choose a judge (elected or appointed);
The multi-currency regime should be permitted in the country;
Restitution should be in line with the points agreed with the opposition;
Marijuana should be fully legalized.
Girchi noted that although the opposition could not prove the election fraud, they continue to boycott differently by rejecting salaries or the state party funding and participation in any parliamentary sessions, commissions, committee sittings, procedural activities, and international visits.
"But we will use the privileges provided by the legislation to the member of parliament: MP immunity and the right to bear arms," the statement reads.